Co-op boss quits after takeover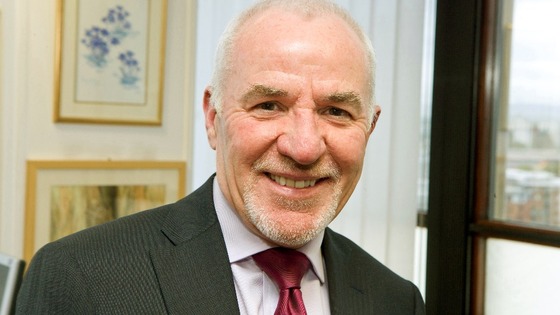 The Co-operative's former chief executive says it is a "tragedy" that the group has lost control of its banking arm.
Peter Marks appeared before MPs on the Treasury Select Committee, but refused to take the blame for the Co-operative Bank's demise.
The troubled bank has suffered a string of problems, contributing to more than £709 million in losses in the first half of this year.
Under plans to repair a £1.5 billion capital hole in its balance sheet, a deal has been struck to hand control of its banking arm to bondholders, including US hedge funds.
The member-owned group will be left with just 30% of the bank.
The Co-operative Group's long-standing chairman Len Wardle has announced he is standing down in May.