Eighty-two people "unaccounted for," will officially become "missing" next week, according to the Larimer County Sheriff Office, after severe floods hit Colorado last weekend.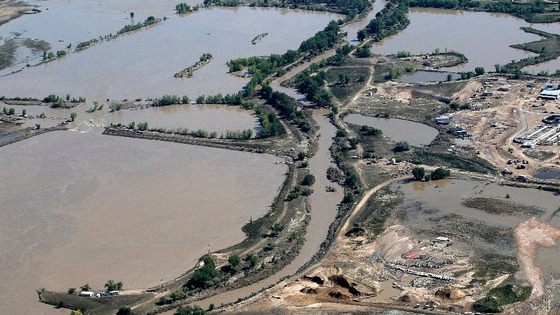 There are only three confirmed reports of deaths, with all three homes reported to have been washed away.
A total number of 1,191 people had been rescued as of Friday morning.