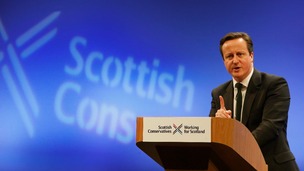 The Scottish Parliament could gain more power over tax if voters reject independence, David Cameron has suggested.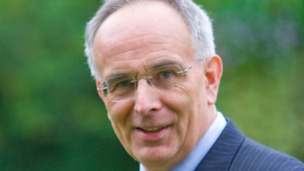 MP Peter Bone insists he is "totally innocent" of allegations of benefit fraud, after his home was raided by police.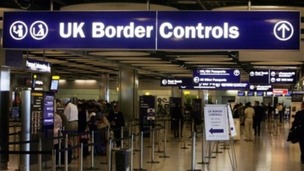 The immigration debate is underway in earnest in the Commons, exposing the rift which cuts through the Conservative Party in Westminster.
Live updates
MPs to debate controversial power to close hospital services
Labour's attempts to block clause 119 of the care bill, which would give ministers greater power to close down hospitals, is "irresponsible scaremongering of the worst kind".
A Conservative Party spokesman said:
These claims from Andy Burnham are irresponsible scaremongering of the worst kind - changes to the special administrator regime will simply ensure that patients get safe care, and these powers have only ever been used in extremis twice since 2009, when Labour introduced them in the first place.

This Government is determined to turn round failing hospitals, unlike the Opposition, which didn't confront the sort of under performance and failure we tragically saw at Mid Staffs.
– A Conservative Party spokesman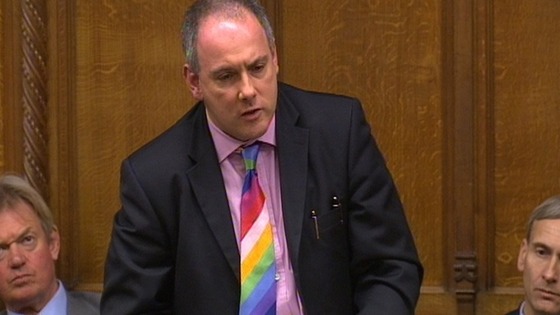 A Conservative MP has claimed there is a "sinister element" to the UK Independence Party.
In an interview with House magazine, Robert Halfon accused Ukip MEP Gerard Batten of supporting a policy "literally akin to the Nazis" by suggesting Muslims should sign a charter rejecting violence.
Mr Halfon's Jewish grandfather was forced to flee Libya to escape persecution.
He also ridiculed former Ukip MEP Godfrey Bloom, who now sits as an independent after calling women at a meeting "sluts" and hitting the Channel Four News reporter Michael Crick on the head with a party conference programme, "as a cross between Sid James and Bernard Manning".
Ukip leader Nigel Farage dismissed the Tory backbencher's "hysterical slurs" which he claimed "are the result of a growing Tory terror of Ukip's rising popularity all over the country."
Read more: Harlow MP brands Sunderland fans 'scumbag football hooligans'
Advertisement
Farage 'would do deal with the devil' to get EU referendum
Nigel Farage refused to confirm or deny if Ukip would prefer a coalition deal with Labour or the Conservatives, but told Daybreak he would "do a deal with the devil" if it meant the UK could "win back its independence" in a referendum.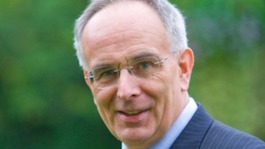 MP Peter Bone insists he is "totally innocent" of allegations of benefit fraud, after his home was raided by police.
Read the full story
Conservative MP denies benefit fraud claims
Conservative MP Peter Bone said allegations in relation to an inquiry into benefit fraud against his family are "without foundation."
The Times reported that the Wellingborough MP had been questioned as part of a inquiry into benefit claims to pay for the residential care of hie mother-in-law, Dorothy Sweeney. Anyone with assets over £23,250 is expected to pay their own care home fees.
The paper alleges Northampton County Council was not given accurate information about Mrs Sweeney's assets before paying benefits of around £100,000. Writing on Twitter, Mr Bone said:
The Times allegation: We have done nothing wrong. The claims made are without foundation. A full statement will be issued in due course.
David Cameron will rule out forming a second coalition government even if he fails to secure a Commons majority in the general election next May, the Daily Telegraph report.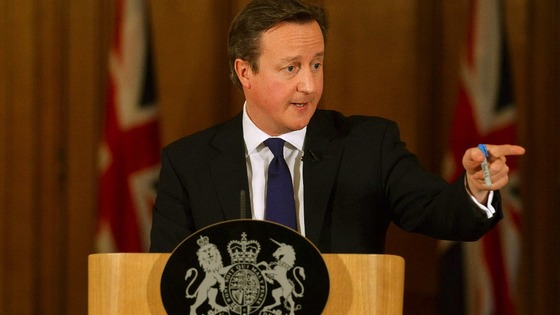 Mr Cameron reportedly wants to make a commitment in the Conservative Party manifesto not to sign another coalition agreement in the event of a hung parliament.
A source told the newspaper that the Prime Minister is very clear that he does not want another coalition and believes a commitment in the manifesto would send a clear message to voters.
The Conservatives were forced to form a coalition with the Liberal Democrats in 2010 after failing to win enough seats.
Advertisement
Ed Miliband to call for faster flooding insurance claims
A point the Prime Minister made to me last week was that there are homes that have been protected by flood defences where there is clearly no water so therefore there are no cameras and you don't get the attention.
I think when we are talking about budgets its true that the Department for Environment, Food and Rural Affairs (DEFRA) had its budget proportionately slashed when compared to many others in Whitehall.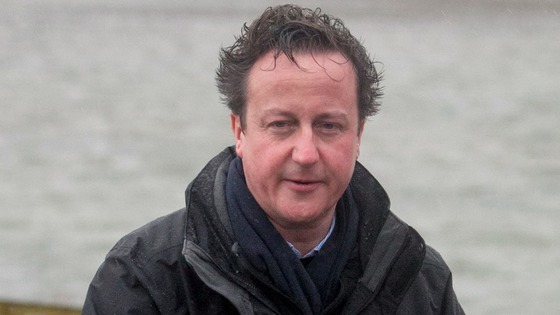 We are told constantly that the lack of money has not affected flood defences.
Now Labour and the Tories argue over who spent more.
The Tories pick one four-year period and say we spent more, and Labour pick another four-year period and say they spent more than the Government.
I think the reality is that we are speaking here about a £100 million or so difference and the truth is no matter who was in power, I think many of these flood defence schemes would have struggled to get the funding.
Ukip beat Conservatives to 2nd in Wythenshawe by-election
ITV Granada's Daniel Hewitt is at the Wythenshawe and Sale East by-election:
Labour win Wythenshawe and Sale East by-election. UKIP 2nd, Conservatives 3rd.
Conservative MP Tim Yeo has warned Prime Minister David Cameron not to be swayed by political "obsessives" in the party, or to change course in response to fear about the appeal of the UK Independence Party.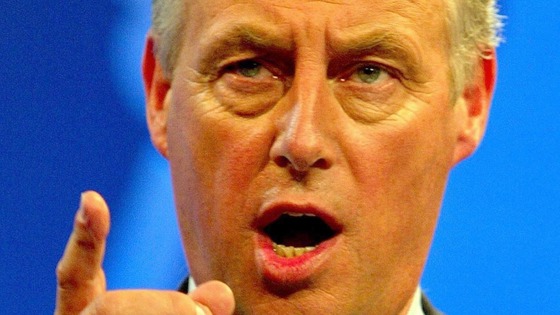 Mr Yeo, who was deselected by his constituency for the next General Election, said a shrinking grassroots membership was becoming ever more "extreme".
"If we allow Ukip and our fear of Ukip to be what drives our policy that will lead us undoubtedly to defeat," Mr Yeo told the Daily Telegraph.
Mr Yeo believes his pro-EU stance and his support for gay marriage and green policies contributed to deselection by his local party, after serving 30 years as an MP.
Tory MP Tim Yeo is deselected
Conservative MP Tim Yeo has suggested that his support for gay marriage, climate change work and pro-European stance may have affected the decision not to readopt him as the South Suffolk candidate for the next election.
Mr Yeo lost out in a secret ballot of more than 600 members of the constituency party despite receiving backing from David Cameron.
Load more updates
Back to top