Comedian Mark Thomas said he was "shocked" after discovering his name on a blacklist drawn up for construction companies.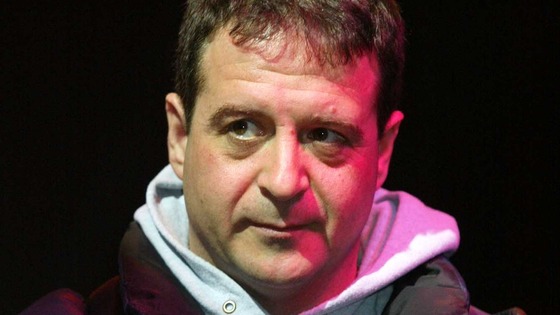 He said he was not "massively surprised" to see his name had been included on secret files of thousands of mainly building workers - many of them do not know they are on the list.
Thomas's name was found by the GMB union, which is pursuing compensation on behalf of a number of its members and others such as environmental activists.
The comedian said: "I wasn't massively surprised, but I was shocked. I don't work in the construction industry, although I have been involved in campaigns against the activities of building firms. But to include a comic in all of this is just nuts."
Thomas said he suspected the police colluded with construction firms to collect information.
He said: "This needs to be highlighted and the police should be held to account. There has to be a proper investigation, such as a parliamentary inquiry to make sure this kind of behaviour is outlawed."