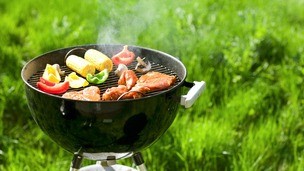 Across the retail sector there was a sunshine fuelled sales bounce as Britain embraces the summer sun.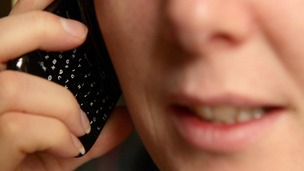 A new report shows the complaints culture is growing in the UK with people more likely to complain than they were five years ago.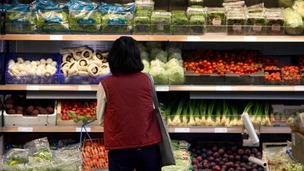 Almost three-quarters of consumers believe supermarkets are trying to mislead them by using confusing pricing practices, a survey has found.
Live updates
Consumer rights moves welcomed
We broadly welcome the attempt to clarify consumer rights when a product is defective, to introduce a proportionate system of redress for consumer protection issues led by enforcers and in particular to define a consumer protection regime for digital content for the first time in the absence of a fully harmonised EU approach.
Reputable retailers usually solve problems without the need for legal intervention but this Bill helps to clarify the law.

We look forward to the discussion on the draft and to continuing to work alongside the Department for Business, Innovation and Skills as it undergoes pre-legislative scrutiny.
– British Retail Consortium director general Helen Dickinson
Consumer rights moves welcomed
The new Bill of Rights will bring consumer law into the 21st century at last, making it easier for everyone to know their rights and giving people more power to challenge bad practices.

There are many welcome measures in the Bill, including reforming the law on unfair terms and conditions and giving consumers clear rights when digital downloads go wrong. This will be good for consumers and good for businesses that try to do the right thing by their customers.
– Which? executive director Richard Lloyd
Advertisement
Consumer rights moves welcomed
New government proposals to strengthen and simplify consumer rights in a bid to boost the economy, have been welcomed by consumer groups.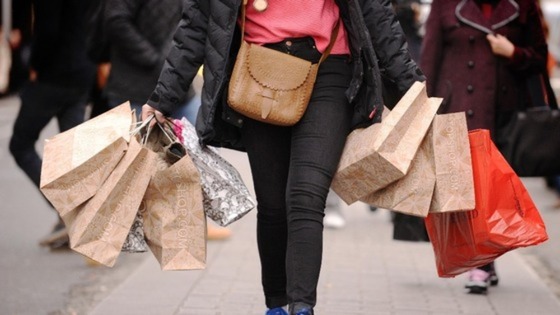 The proposals, outlined in the draft Consumer Rights Bill, will give shoppers the right to get some money back after one failed repair or replacement.
Shoppers will also have the right to demand that substandard services are redone or compensated with a price reduction, and receive a repair or replacement of faulty digital content such as film and music downloads.
Consumer minister Jo Swinson added: "It is about time consumers knew what their rights are and businesses have clearer information on what is expected of them when problems inevitably do arise."
Millions of potentially dangerous electrical products could still be in use in homes across the UK because people are ignoring advice to return them. The Electrical Safety Council says although recalled products can be lethal many consumers find it too inconvenient to return them.
The council has launched a website which allows consumers to work out if they have a recalled product in their home.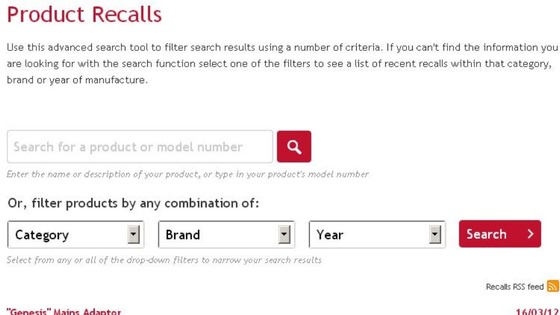 Supermarket chain Asda has recalled some of its dummies over a choking risk which emerged when one device came apart in a baby's mouth.
The supermarket giant has identified a fault with the product and asked parents to return packs of the Little Angels Cherry Soother.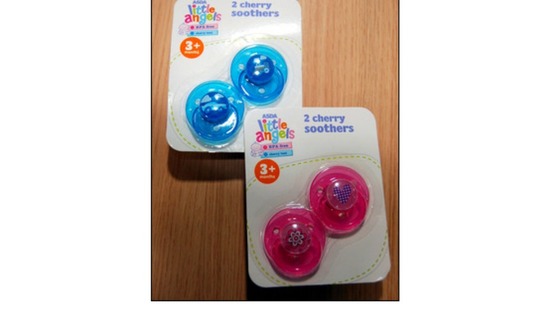 The fault is understood to affect only a small proportion of the blue and pink dummies purchased since October.
Customers have been asked to either dispose of the products or return them to an Asda store as a "precaution".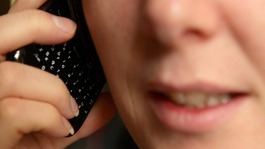 A new report shows the complaints culture is growing in the UK with people more likely to complain than they were five years ago.
Read the full story
Advertisement
Supermarket prices 'misleading'
@itvnews I check the price tags closely eg. In Tesco the cheapest toilet rolls are never the ones on offer when you go by cost per 100 sheet
Supermarket prices 'misleading'
On the ITV News Facebook page we have been asking what you think about 'misleading' supermarket prices. Are their policies making your weekly shop more expensive? Here are some of your views:
I don't think they are as clear as they could be but I never have any problem. At ASDA they have all the information you need on llable on the shelf. It says how much you get, per kg usually. If you know basic maths you can figure out what your buying is rightly priced.
– Lauren Clegg
You really have to watch every price, as some rise massively while others are cut
– Melica Patmore
Prices in supermarkets change too often. One day i bought Volvic in Sainsburys for 59p, the next day it was 65p.
– Silvia Hrvojevic
Supermarket prices 'misleading'
Supermarkets have been accused of misleading customers and are being urged to adopt clearer unit pricing. Daybreak's Katy Fawcett reports.
Supermarket prices 'misleading'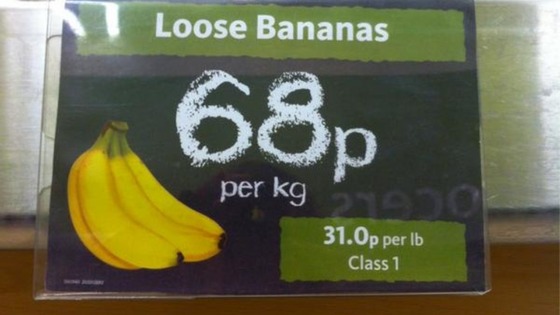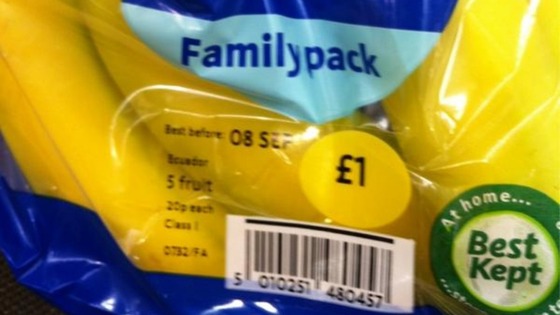 Load more updates
Back to top