TV musical comedy series Glee bade farewell to its much-loved character Finn Hudson, played by the late Cory Monteith, with tearful tributes of songs and remembrance.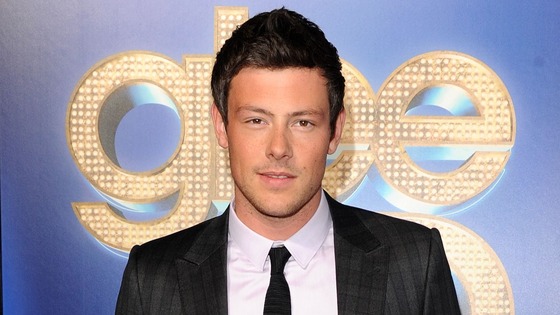 Monteith, 31, died in July after an accidental drug overdose, although the Glee tribute on Fox television avoided questions over his death.
In an episode called The Quarterback, the writers, who often look into serious topics, gave no cause of death for his character and chose not to send a message to viewers on the dangers of drug abuse.
Glee actress Jane Lynch said: "Our friend Cory didn't look or act like an addict. He was happy, successful and seemingly had it all."