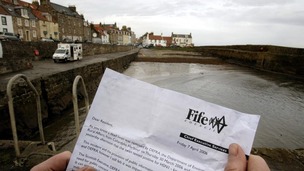 Angry residents made hundreds of thousands of complaints about their nuisance neighbours last year, new research has found.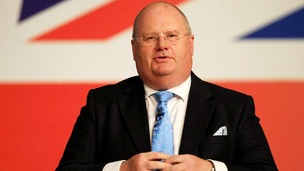 Local authorities have been urged to make more savings under fresh austerity moves, announced by Local Government Secretary Eric Pickles.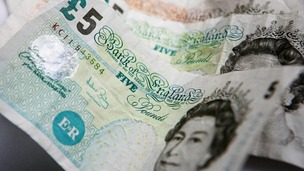 If you pay council tax - get angry. What follows below could make you take a stand against the cheats costing us billions.
Live updates
Parking CCTV ban threat
So-called 'spy cars' are used by councils to catch illegal parking could soon be banned in England.
Communities Secretary Eric Pickles says local authorities are misusing the vehicles "a great casino for local authorities to get some more money."
But councils claim they keep traffic moving and improve road safety.
ITV News correspondent Damon Green found one such "spy car" parked in a loading bay:
Parking CCTV ban threat
The government is looking at banning councils in England from using CCTV cameras and "spy cars" to catch people who are parking illegally.
We asked ITV News' Facebook followers what they thought of the results, and here is a few of their views:
It's another way to make money. Fines for everything these days. You can even get a fine if you don't park properly in a car park you've paid to park in.

It's all gone too far.
– JOHN SHAW
About time, councils have too much power to fine motorists extortionate amounts for parking infringements.
– STEVE CLARKE
Good, I am happy if they ban it!!
– Yusef Bougrine
Advertisement
Parking CCTV ban threat
Local Government Secretary Eric Pickles told ITV Daybreak that motorists should have a fair deal on parking, and "not find themselves in a situation where that they're worried all the time that if they're a few minutes late they will have a whacking great fine."
He added that the current five minute grace period for parking "should be extended to 15 minutes."
Parking CCTV ban threat
One in four local authorities in England have permission to use CCTV or "approved devices" for parking enforcement, according to the Daily Telegraph.
The Department for Transport says CCTV should be used only when it is impractical to use traffic wardens.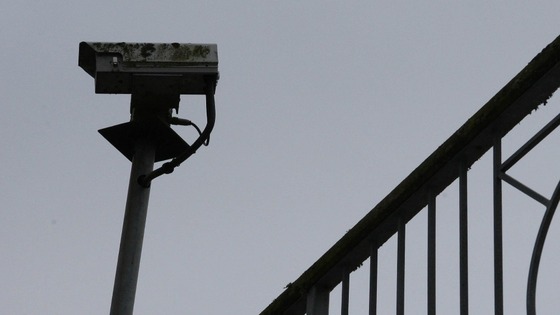 Read: Councils 'bring in more' by charging
Parking CCTV ban threat
Councils' use of parking spy cameras are a "step too far", said Local Government Secretary Eric Pickles, who has proposed the practice should be banned.
Mr Pickles told the Daily Telegraph:
We want to rein in these overzealous and unfair rules on parking enforcement, so it focuses on supporting high streets and motorists, not raising money.

Parking spy cameras are just one example of this and a step too far. Public confidence is strengthened in CCTV if it is used to tackle crime, not to raise money for council officers.
Read: Councils 'bring in more' by charging
Parking CCTV ban threat
Councils in England could be banned from using CCTV cameras and "spy cars" to impose parking fines on motorists under new government proposals.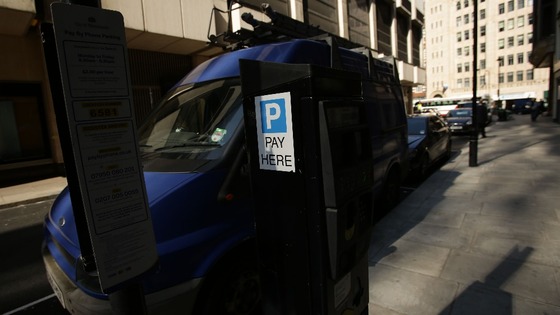 Local Government Secretary Eric Pickles has said he wants to curb "overzealous" local authorities which use cameras to maximise their income from parking fines.
He warned that public support for CCTV could be undermined if people believed they were being used to generate revenue rather than preventing crime.
A government consultation paper will suggest amending legislation underpinning the Traffic Management Act 2004 to outlaw the practice.
Read: Councils 'bring in more' by charging
Advertisement
Welfare reforms 'to hit councils'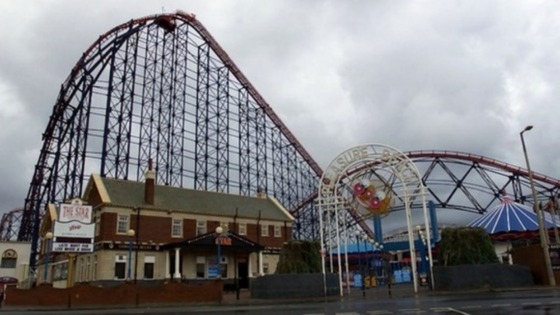 A study into the impacts of recently introduced welfare reforms has said identified areas where they are likely to be "most strongly" to be felt.
The Local Government Association commissioned report said:
"The impacts of the reforms are likely to be most strongly felt in areas with the highest dependence on benefit - the North East, parts of London and a swathe of coastal towns and cities including Thanet, Tendring, Great Yarmouth, Scarborough and Torbay."
Read: Study reveals places set to be worst hit by welfare reforms
Welfare reforms 'to hit councils'
A study carried out by the Centre for Economic and Social Inclusion, into the impacts of the Government's radical reform of the welfare system found:
The income of households claiming benefit will be an estimated £1,165 a year, or £31 a week, lower in 2015/16 as a result of reforms excluding the Universal Credit.
the effect of housing benefit changes will affect 1.71 million households, 1.18 million of which contain no one in work.
Overall 45% of working age households receive one of the main benefits or tax credits and 59% of welfare cuts will fall on households where someone has a job.
The study also suggested that just 155,000 workless households may mitigate the effects by finding employment, and 115,000 by moving.
Welfare reforms 'to hit councils'
Councils could be forced to cut spending on roads and elderly care to support households losing out through the Government's welfare reforms, town hall chiefs warn.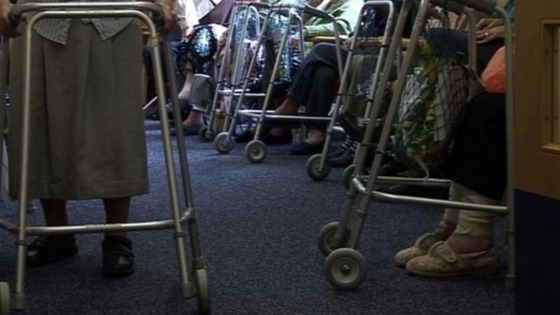 A study estimated less than a quarter of the 1.18 million English workless households affected by housing benefit cuts would be able to mitigate the impact of the reforms by moving to a cheaper property or finding a job.
This could lead to councils having to pay out to support them, according to the report, commissioned by the Local Government Association
It also cast doubt on the effectiveness of the universal credit scheme, aimed at ensuring claimants are always better off working, suggesting it was "unlikely to significantly increase employment".
Councils are using millions of pounds of taxpayers' money to hire private investigators for snooping operations, it has been claimed.
Freedom of Information figures obtained by pressure group Big Brother Watch, seen by the Daily Mail, found that nearly £4 million was spent by officials in two years on secret security checks, extra surveillance and other investigations.
The figures follow the news that a 999 operator, who went on sick leave due to stress, won an £11,000 pay-off from the fire service after it hired an investigator to spy on her.
Anthea Orchard, 35, received the payout weeks after a leaked report by the Serious Organised Crime Agency (Soca) found that several organisations had used private detectives to steal personal data.
Load more updates
Back to top