Welfare reforms 'to hit councils'
Councils could be forced to cut spending on roads and elderly care to support households losing out through the Government's welfare reforms, town hall chiefs warn.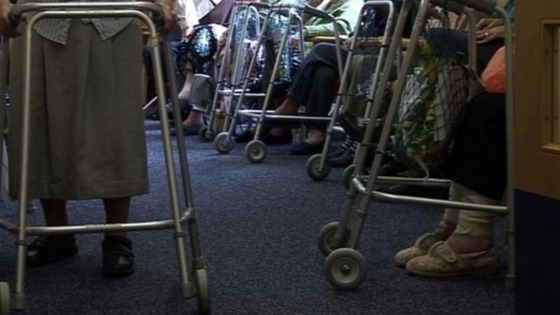 A study estimated less than a quarter of the 1.18 million English workless households affected by housing benefit cuts would be able to mitigate the impact of the reforms by moving to a cheaper property or finding a job.
This could lead to councils having to pay out to support them, according to the report, commissioned by the Local Government Association
It also cast doubt on the effectiveness of the universal credit scheme, aimed at ensuring claimants are always better off working, suggesting it was "unlikely to significantly increase employment".