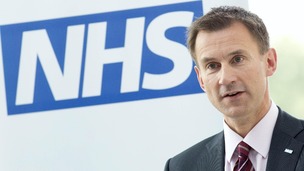 Nearly a quarter of hospitals have been identified as providing poor quality care in a report from the health watchdog.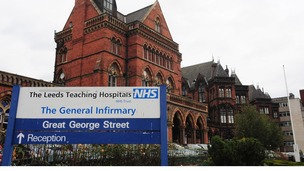 Almost a quarter of NHS trusts in England have been identified as high risk, see the full list of the Trusts and what risk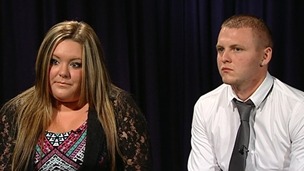 Parents of a baby girl, who died at one-day-old, have said they are "sickened" they were not told of earlier failings at Furness Hospital.
Live updates
Care risk 'at one in four hospitals'
Almost a quarter of NHS trusts in England have been identified as high risk and may not be offering safe, good-quality care to patients, a new report shows.
Analysis by the Care Quality Commission (CQC) regulator found 44 trusts with the most serious level of concern, including higher than expected death rates across their hospitals.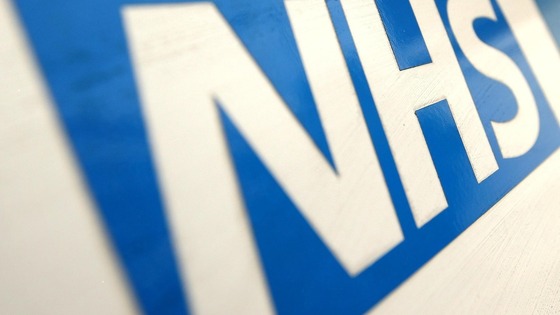 Some trusts were flagged for incidents resulting in harm to patients, while others scored low on staff or patient satisfaction.
Several came to attention due to whistleblowers while others had a higher than expected death rate among patients who should be low risk.
Hospital still missing targets
Malcolm Bower-Brown, the CQC's regional director for the North said:
Although we are pleased to report evidence of improvement since our original investigation last year, with only seven of 40 recommendations met in full, there is still a great deal of work to be done to deliver and sustain the further improvements in the safety and effectiveness of services that are required at the trust.

We will continue to monitor the trust closely over the coming months until we are assured that the required service improvements are fully embedded and patients are receiving safe and effective services on a sustainable basis.
Advertisement
Hospital still missing targets
The CQC said the Morecambe Bay NHS Foundation Trust must take action to ensure suitably qualified and experienced paediatric staff are available at all times within the A&E department
It must also improve its complaints handling systems to make sure that complaints are responded to fully and in a timely manner, demonstrating that changes to practice have been introduced as a result, the report said.
It said today's report into A&E at the Morecambe Bay Trust "marks the end of our formal investigation" but it will "continue to monitor the trust closely."
Hospital still missing targets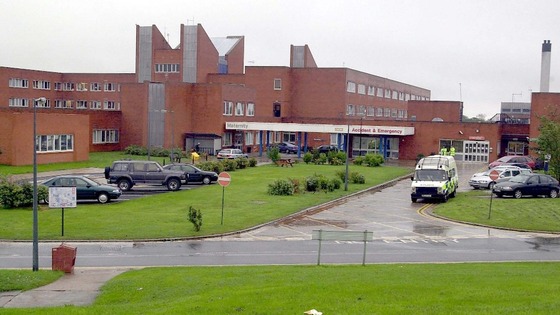 A scandal-hit health trust is still not meeting recommendations on improvements in its accident and emergency department, a watchdog has found.
The Care Quality Commission (CQC) undertook an investigation of the delivery of emergency care services at University Hospitals of Morecambe Bay NHS Foundation Trust which runs the Royal Lancaster Infirmary and Furness General Hospital in Barrow, Cumbria.
A report out today following a follow up review in April this year by a team of eight CQC inspectors found of the 40 recommendations made in the original investigation, seven have been met, 30 are partly met and three remain outstanding.
New hospital inspections begin
Inspections begin this week at:
Croydon Health Services NHS Trust (Tuesday)
Airedale NHS Foundation Trust (Thursday)
Next week:
Taunton and Somerset NHS Foundation Trust
The Royal Wolverhampton NHS Trust
New hospital inspections begin
Professor Sir Mike Richards, the new chief inspector of hospitals, said:
These inspections are designed to provide people with a clear picture of the quality of the services in their local hospital, exposing poor or mediocre care as well as highlighting areas of good and excellent care.

We know there is too much variation in quality in the NHS - these new in-depth inspections will allow us to get a much more detailed picture of care in hospitals than ever before.
Inspections are supported by an improved method for identifying risks and with much more information direct from patients and their families, and hospital staff.

We aim to publish our reports about a month after we have completed the inspections.
Advertisement
New hospital inspections begin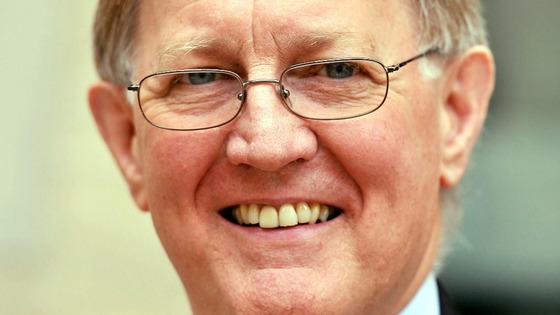 The Care Quality Commission's new programme of hospital inspections begins in Croydon today.
The way hospitals are checked has been overhauled following the Stafford Hospital scandal.
Professor Sir Mike Richards, the new chief inspector of hospitals, has promised to "expose poor and mediocre care."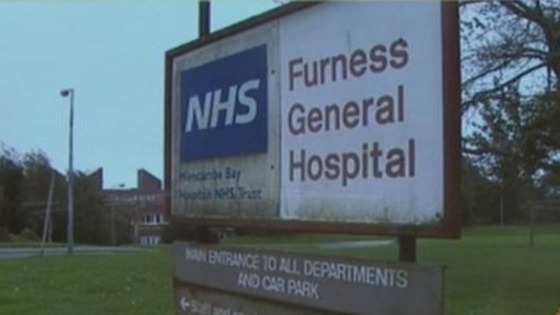 The health select committee will hear evidence on the Care Quality Commission on Wednesday July 3 after the regulator allegedly covered-up concerns about a scandal-hit hospital trust where mothers and babies died.
David Prior, chairman of the CQC and David Behan, chief executive of the CQC, will both give evidence to MPs.
Ex-CQC chief 'hung out to dry'
Police say they are investigating whether an alleged cover-up of baby deaths at a Cumbria hospital amounts to a criminal offence.
A senior hospital inspector has denied reports that she ordered the suppression of a report into the deaths.
ITV News Political Correspondent Carl Dinnen reports.
Ex-CQC chief 'hung out to dry'
The former head of the Care Quality Commission accused of conspiring to suppress a report into NHS hospital deaths has denied any involvement in a "cover-up" in an interview with the Independent.
Cynthia Bower told the newspaper she and her former colleagues had been "hung out to dry" by the CQC and that she had been forced to leave her home and go "on the run" to escape the media.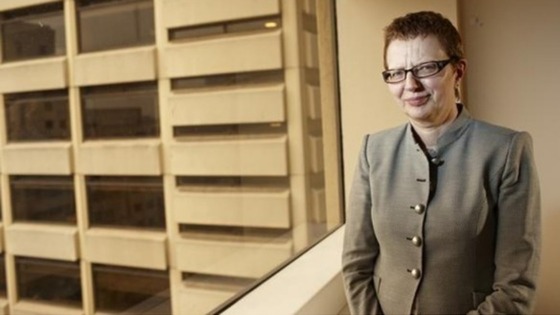 Bower said in the interview: "This is a report that has hung people out to dry for something we categorically deny.
"I am unemployable. I have been accused of suppressing a report about babies dying in hospital. Who wants to give me a job?"
The 57-year-old added that she had "no reason to be concerned" about a possible police investigation into the alleged cover-up.
Load more updates
Back to top