Wing-walking stunt deaths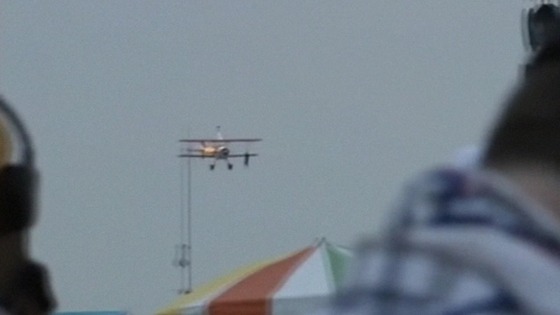 Officials including those from the Federal Aviation Administration are investigating the crash.
"Show officials believe that the two performers involved did not survive," organisers of the 2013 Vectren Dayton Air Show said in a statement.
They added that no one else was injured in the crash, which happened around 1pm local time.