There were 830,000 victims of mobile phone theft in the previous 12 months, according to new figures from the Crime Survey for England and Wales.
The figures released by the Office for National Statistics for 2011/12 showed that around two percent of mobile phone owners have been the victim of theft during that period.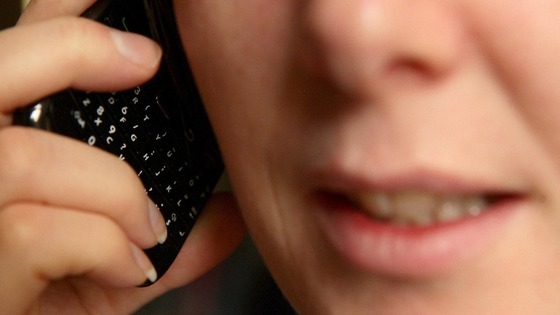 The survey found teenagers and those in their early twenties were twice as likely to have their phone stolen than others, with four percent of people in the 14 to 24 age group reporting being victims.
Almost half (46 percent) of theft from the person and robbery incidents involved theft of a mobile phone compared with just under a third (31 percent) in the 2010/11 survey.