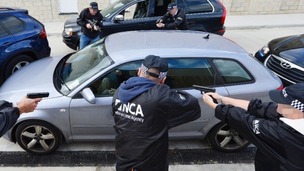 Dubbed 'Britain's FBI', the NCA will tackle the country's most serious organised criminals at home and abroad, replacing SOCA.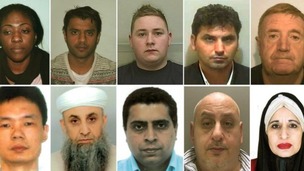 Ten new alleged tax-dodgers have been added to the Government's most-wanted list.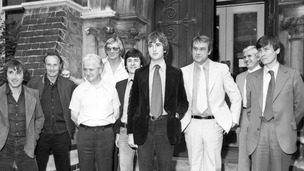 Fifty years ago, they were involved in 'the crime of the century'. But what happened when the law caught up with the great train robbers?
Live updates
Virginia state senator Creigh Deeds was stabbed and seriously wounded in a fight at his home.
His 24-year-old son Gus is believed to have carried out the attack before committing suicide.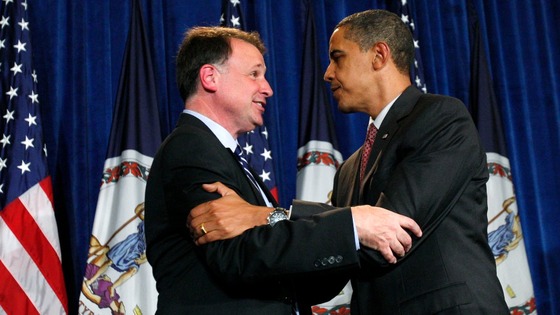 Creigh Deeds, a 55-year-old Democrat who ran unsuccessfully for governor in 2009, was flown to a hospital in Charlottesville.
His condition was described by the Virginia State police as "fair."
Police 'massaging' crime stats
Police officers are routinely massaging crime statistics in order to improve their forces' performance figures, an influential committee of MPs has been told.
Serving and former police officers have told a hearing of the House of Commons Public Administration Committee about techniques including "cuffing", "nodding", "skewing" and "stitching" which he said officers use to make the figures look better.
Committee chairman Bernard Jenkin said he was "shocked that apparently such manipulation of police statistics could possibly happen on such a wide scale and become so institutionally prevalent".
Among those to speak to MPs was Metropolitan Police constable James Patrick, who is currently awaiting disciplinary proceedings. He said he became concerned after joining the force in 2009 and finding robberies being logged as "theft snatch" in order to get them "off the books".
The extent of this in the borough I was initially in was large," Pc Patrick told the committee. "They were showing in some reports... a 400% increase in street robberies.
"If you looked at the same reports a couple of days later, robberies would be static, but theft snatch would have increased by a large amount."
Advertisement
£29m for face-to-face justice
Restorative justice will allow victims to "look offenders in the eye" and explain "the impact the crime has had on their life", according to the Government.
Policing minister Damian Green has announced a multi-million pound funding boost for restorative justice measures, which he says will force criminals to "face the consequences of their actions".
He denied restorative justice was a "soft option" and offenders would still face a full punishment.
Many victims of crime get to see sentences handed down in the courts, but it's not always enough to help them move on with their lives.

Restorative justice gives victims the opportunity to look offenders in the eye and explain to them the real impact the crime has had on their life.

The process also provides a chance for offenders to face the consequences of their actions.

Restorative justice is not a soft option and will not lead to offenders escaping punishment. Crimes of a serious nature will continue to be progressed through the courts.
– Policing Minister Damian Green
£29m for face-to-face justice
Those responsible for ruining lives through crime should meet their victims face-to-face, according to the Ministry of Justice.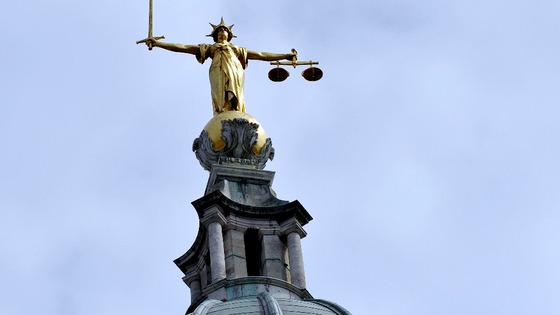 The Government has announced a £29m funding boost for the criminal justice system to introduce more "restorative justice" measures, in the hopes of cutting re-offending.
A recent study by the Ministry of Justice linked the conferencing process of restorative justice with a 14% cut in re-offending, while 85% of victims who took part said they were satisfied with the experience.
Police and Crime Commissioners (PCCs) and charities will receive the funding, which has been recovered from offenders, Justice Minister Damian Green said.
Victims can confront criminals
Baroness Newlove, whose husband Garry was killed by a gang vandalising his car, welcomed the revised Victims' Code, which she said "helps clarify the rights of victims and the levels of service they should expect".
Baroness Newlove said: "The onus is now on criminal justice agencies to deliver on their promises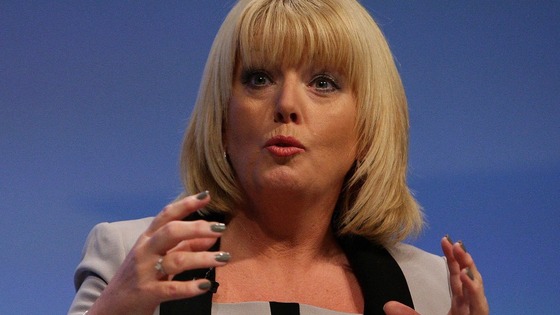 "As Victims' Commissioner I will be championing those who take their commitments under the Code seriously and challenging those who don't."
The Victims' Code will come in to force in December.
Victims can confront criminals
National policing lead on victims and witnesses, Assistant Chief Constable Gary Cann, said the decision to allow victims to confront criminals in court would "ensure that victims have a voice in the criminal justice system".
Until now, judges have read personal statements in private with only fragments read aloud to the court by prosecutors.
The new Victims' Code will for the first time give businesses, who are victims of 9.2 million crimes committed each year, the chance to write an impact statement.
Advertisement
Victims can confront criminals
Victims of crime for the first time are to be allowed to directly confront the offenders who damaged their lives in court.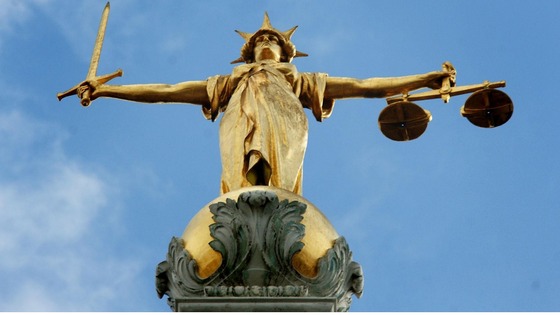 Under a new code, victims will be able to choose to explain to the court and offender how a crime has hit them through reading out a Victim Personal Statement.
Judges will then take this in to account when determining the sentence, the Ministry of Justice said.
Police have launched an investigation after six swans were found beheaded in Cornwall.
A member of the public alerted officers after coming across the birds in Devoran.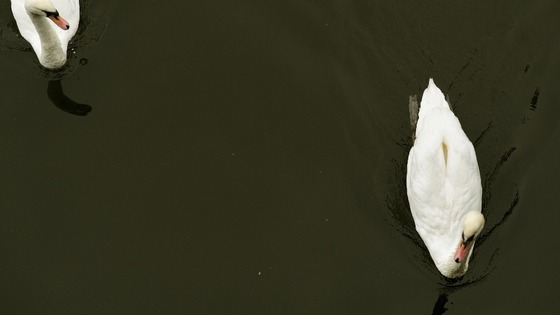 PC Paul Freestone, wildlife crime officer for Cornwall, said: "At this time we have no way of knowing how these swans died but the fact that they have had their heads removed leads us to believe that they were killed illegally."
Anyone with any information about these incidents are asked to ring Devon and Cornwall Police on 101 quoting ref: GT/13/1987, or Crimestoppers, anonymously, on 0800 555111.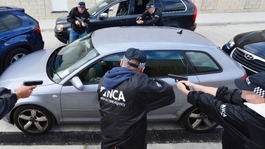 Dubbed 'Britain's FBI', the NCA will tackle the country's most serious organised criminals at home and abroad, replacing SOCA.
Read the full story
'Britain's FBI' is launched
Crime bosses who fail to pay back their ill-gotten gains face longer prison sentences under changes to the law unveiled by the Home Secretary.
As the new National Crime Agency was launched, Theresa May also revealed the Government's Serious and Organised Crime strategy.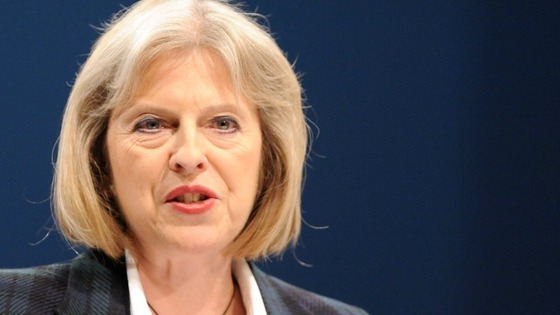 Covering a range of plans for tackling organised criminals, it includes proposals to hit crimelords by "substantially strengthening" prison sentences for failing to pay confiscation orders.
Mrs May said: "Organised crime is a threat to our national security so it needs a national response to turn the full force of the state against those behind the most serious crimes."
Read: May: Organised crime is a threat to our national security
Load more updates
Back to top