New deal for Army reservists
Some Army reservists will become specialists in areas such as cyber security, chemical and biological warfare and intelligence under plans to be outlined today, according to the Independent.
The newspaper reports that reservists will be able to take "enhanced training programmes" in these emerging areas as "an incentive to join and stay in the force".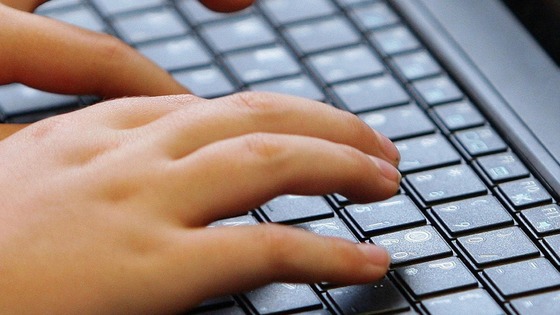 It also reports that military planner believe that people who work in other professions - particularly in computing, sciences and languages - may already have skills that would be of use in these cutting-edge fields.