Russian troops 'opened fire during military post takeover'
Ukrainian authorities said the country's top security body and a national news agency had been hit by cyber attacks.
Unidentified sources launched denial of service (DoS) attacks which are intended to make a machine or network resource unavailable to its intended users, officials said.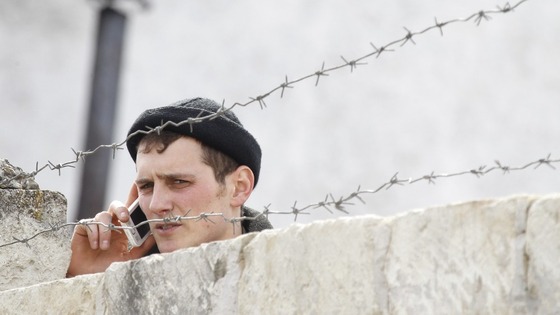 Last week the country's telecommunications system had come under cyber attack, with some Internet and telephone services severed after Russian forces seized control of airfields and key installations in Ukraine's Crimea region.