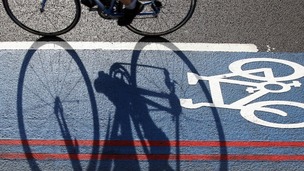 Guide for cyclists and motorists from Transport for London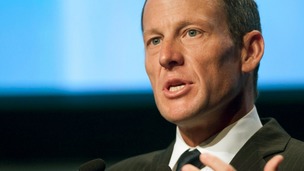 Armstrong has walked to the border of truth many times before but has yet to cross it; now he smells a chance at a reduced ban from sport.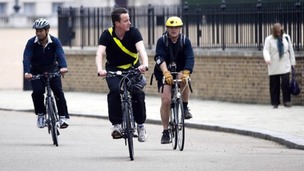 £94 million pounds are to be invested in cycling schemes across England.
Live updates
£94m cycling funding boost
Prime Minister David Cameron has dropped into a bike workshop in Watford with Olympians Sir Chris Hoy and Victoria Pendleton after announcing a multi-million pound investment in cycling schemes across the country.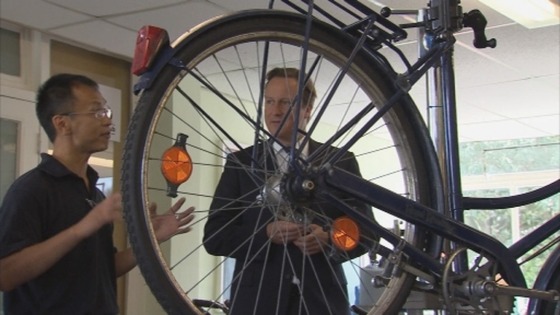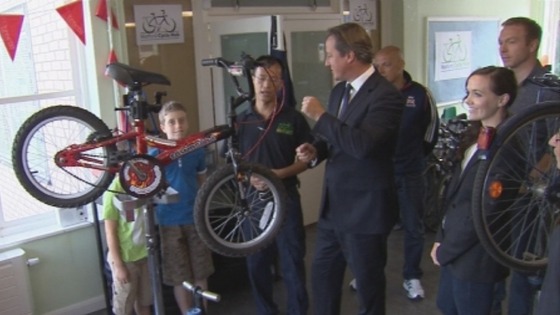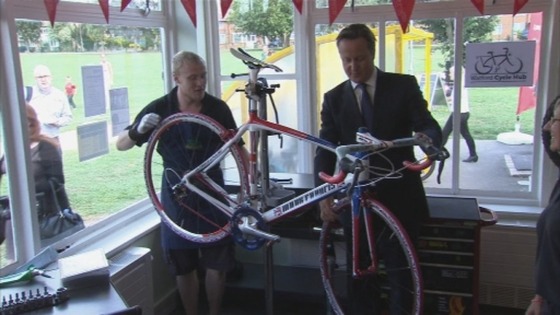 £94m cycling funding boost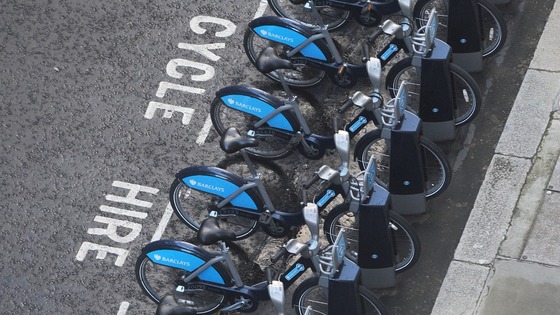 While David Cameron has been applauded for increased funding of national cycling, his party colleague, the London Mayor Boris Johnson, has been accused of "exploiting" his bike scheme workers in the capital.
'Boris Bike' employees have begun a 48-hour strike in a protest over pay and conditions.
Advertisement
£94m cycling funding boost
David Cameron's announcement of a £94m cash injection and nationwide drive to promote cycling has been warmly endorsed by bike enthusiasts and road safety groups.
This anouncement is very welcome news and something we have been calling for. If we want to take cycling seriously and have a cycling revolution we have to invest in infrastructure and look to places like the Netherlands.

Some 18% of AA members cycle regularly and that number could easily double with better infrastructure and attitudes. Not only do we need better infrastructure but also early training for youngsters and more awareness among all road users.
– AA president Edmund King
We have taken the lead role in campaigning for cycle-proofing as a means of sustaining the substantial gains we have made in getting more people on bikes.

So it is very encouraging that Mr Cameron has shown leadership by recognising that better provision for people who want to travel by bike is fundamental to modern transport policy.
– British Cycling president Brian Cookson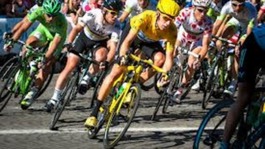 £94m cycling funding boost
Central
Cycling in the Peak District is to receive a £7.5million boost, as part of a national scheme to get more people cycling in traffic-free areas.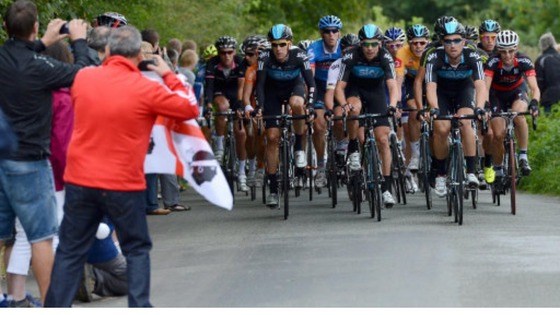 The Department for Transport and local authorities are funding the development, which will see four new routes across the national park, giving people from Derby, Nottingham and Stoke-on-Trent better access to the Peak District.
This scheme is one of eight across the country that is to receive funding to help cyclists.
£94m cycling funding boost
We have seen a significant growth in the number of cyclists in London over the last few years. But cycling shouldn't be confined to the capital.

Today's announcement shows we are absolutely committed to boosting cycling in cities and the countryside across the whole of England. I want to help open up cycling to more people and these measures to make cycling safer on our roads are an important part of that.
– Transport Secretary Patrick McLoughlin
Advertisement
£94m cycling funding boost
David Cameron has said he wants to see a "cycling revolution" to build on the success of the Olympics, Paralympics and the Tour de France.
Announcing a £94m pot to promote cycling in cities and national parks, he said: "British cycling is riding high - now we want to see cycling soar.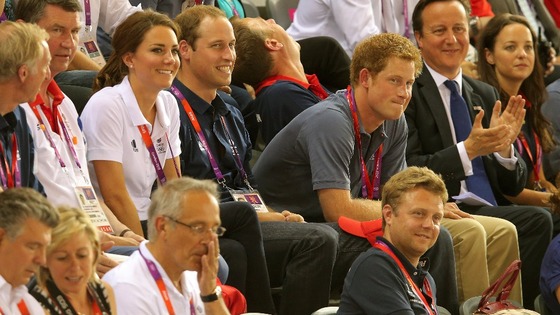 "This Government wants to make it easier and safer for people who already cycle as well as encouraging far more people to take it up and business, local government, developers, road users and the transport sector all have a role to play in helping to achieve this", he added.
£94m cycling funding boost
Eight English cities are set to share in a £77m funding pot to help promote cycling and make roads safer, they are:
Manchester
Leeds
Birmingham
Newcastle
Bristol
Cambridge
Oxford
Norwich
£94m cycling funding boost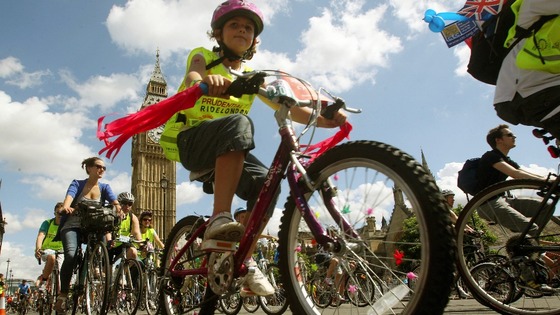 A £94m cash injection and a nationwide drive to promote cycling in cities and national parks has been announced by the Prime Minister.
It includes £77m to be shared by eight English cities and £17m to be divided between New Forest, Peak District, South Downs and Dartmoor national parks.
The announcement includes a commitment from the Government to cut red tape that can stifle cycle-friendly road design and to encourage changes to the way roads are built or altered.
With local contributions, the total new funding for cycling is £148 million between now and 2015.
Thousands complete RideLondon
James Cracknell was the first celebrity over the finish line with a time of just over four hours and 36 minutes.
"It was brilliant," he said afterwards.
"Apart from my time, the best thing was the fact that there were thousands of people flooding into the Olympic Park, not to watch something, or see top performers, but to do something themselves.
"If there are any legacy discussions going on, that is the selling point for me - nearly 20,000 people riding out for 100 miles. I can really see this being like the London Marathon."
Load more updates
Back to top