Tight security ahead of Dale Cregan trial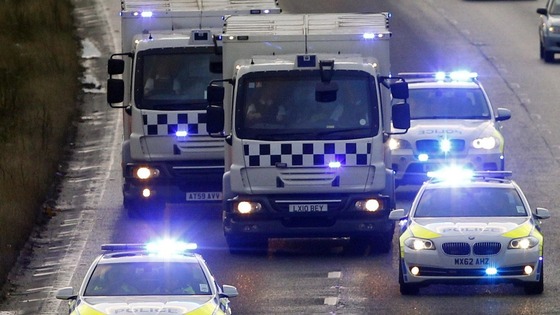 Armed officers will be on duty as the trial of alleged police killer Dale Cregan begins. They are among up to 150 officers swamping Preston Crown Court and the streets around the court complex.
The heavy and highly visible police presence comes as Cregan and the other defendants stand accused of various roles in the murders of Pcs Fiona Bone, 32, and Nicola Hughes, 23, and of father and son David and Mark Short last year.
All defendants have pleaded not guilty.