Live updates
Ex-BBC presenter jailed for fraud
In light of the prosecution, Dan Penteado will not be returning to Rogue Traders.
– BBC STATEMENT
Ex-BBC presenter jailed for fraud
The amount of money stolen in this case is truly shocking. We are pleased that Mr Penteado has now been successfully prosecuted and brought to justice. The council will not tolerate benefit fraud and will always take action to ensure public funds are protected from abuse and available to support the most vulnerable in society. Anyone committing benefit fraud should expect to be investigated and action to be taken. We would urge anyone who knows, or who is suspicious that a person is committing benefit fraud, to report it immediately.
– Councillor David Smith, Bournemouth Borough Council
Advertisement
Ex-BBC presenter jailed for fraud
The court heard that Dan Penteado had:
Received £24,077.60 in housing benefit
£868.77 in council tax benefit
Penteado has already paid back £280
The council is seeking to recover all the cash
Ex-BBC presenter jailed for fraud
This is not a victimless crime, it is actually a crime of stealing from the public purse. It was planned over four years and it was calculated and we consider it so serious that only a custodial sentence is appropriate - you knew exactly what you were doing. You will be sentenced to 12 weeks in prison and it will not be suspended.
– John Corben, Chairman of the bench, Bournemouth Magistrates' Court
Ex-BBC presenter jailed for fraud
Dan Penteado's legal team said he committed the fraud because he was on a short-term contract and made the "very poor judgment not to interrupt the flow of housing benefit".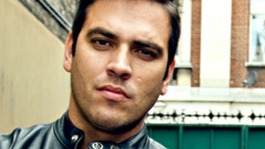 Dan Penteado, known to viewers for chasing down bogus workmen, has been sent to jail for 12 weeks.
Read the full story
Advertisement
Ex-BBC presenter jailed for fraud
Presenter of BBC Rogue Traders, Dan Penteado, has been jailed for 12 weeks over council tax and housing benefit fraud worth more than £24,000.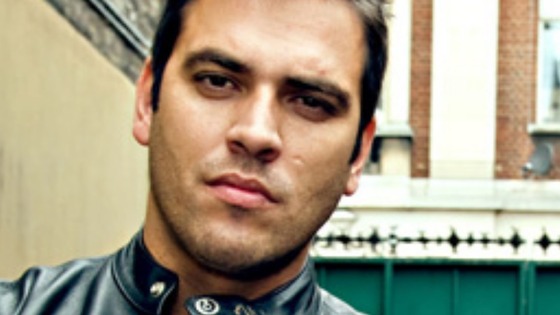 Back to top