MPs want stricter dog rules
MPs have warned that the Government's moves to tackle irresponsible dog ownership do not go far enough.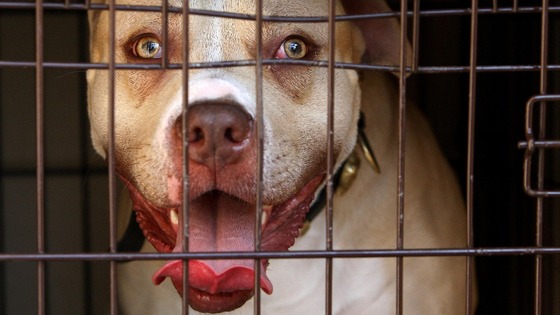 Plans to close a loophole which allowed dog owners to escape prosecution if the animal attacked someone in a private property have been announced.
Backed by the Environment, Food and Rural Affairs Select Committee, it said the plans fell short of creating a "comprehensive and effective regime for tackling the increasing problem of out-of-control dogs".