Live updates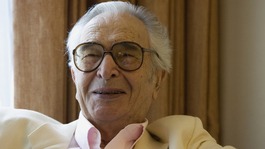 The giant of the jazz world earned global acclaim for his pioneering piano playing in pieces such as Take Five.
Read the full story
Jazz legend Dave Brubeck dies
Jazz great Dave Brubeck died of heart failure at Norwalk Hospital, in Norwalk, Connecticut, according to the Chicago Tribune.
The 91-year-old's choice of novel rhythms, classical structures and brilliant sidemen made him a towering figure in modern jazz.
Yet Take Five, recorded by the Dave Brubeck Quartet before becoming one of the biggest selling jazz songs of all time, was actually written by the band's alto saxophonist Paul Desmond.
Advertisement
Jazz legend Dave Brubeck dies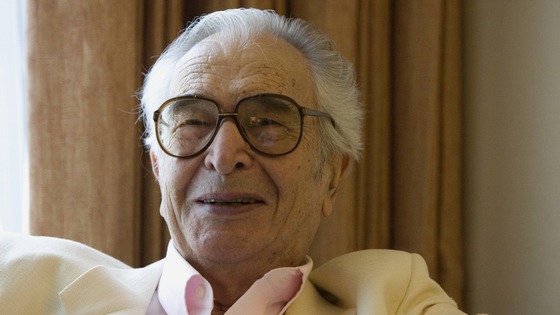 Legendary jazz composer and pianist Dave Brubeck, most famous for the classic Take Five, has died, his manager has told the Associated Press.
The American died a day short of his 92nd birthday.
Back to top