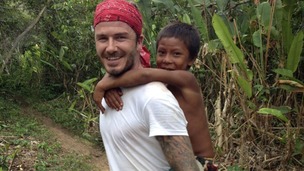 David Beckham battles fear of snakes and frogs to achieve anonymity on trek through Amazon jungle to meet remote tribe.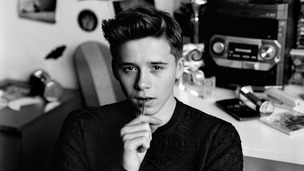 The Beckhams' eldest son has made his fashion debut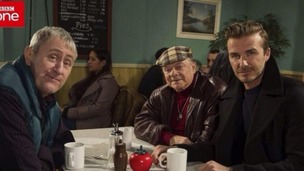 David Beckham has described how he struggled to sleep the night before making his Only Fools And Horses debut because he was so nervous
Live updates
Victoria Beckham said she had "so much fun" guest editing Vogue Paris' Christmas issue and gave her Twitter followers a sneak peek at the two front covers.
Vogue says the issue "transports readers straight into the world of Victoria Beckham" with the help of an interview, anecdotes, family photos and even some drawings by her children.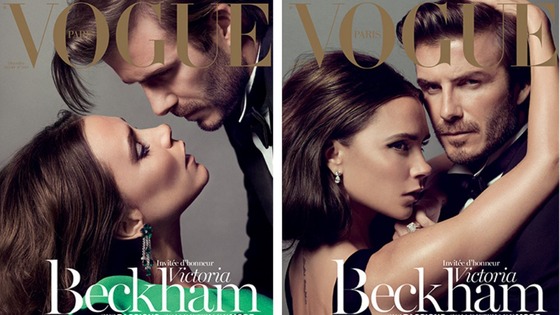 The front covers both feature Victoria and David Beckham and were shot by photographers Inez and Vinoodh.
Vogue Paris described the Spice Girl-turned-designer as "a fashion superstar on the New York scene", adding, "She's built a global business empire, never failing to build on her success wherever life has taken her".
by Ian Payne - Sports Correspondent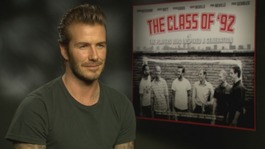 Speaking at the launch of "The Class Of 92", David Beckham said he is surprised "everyday" at how his life has turned out.
Read the full story
Advertisement
Beckhams' charity clothes sale
London
Items donated by the Beckhams for the charity auction in Chelsea are being sold on ebay. A pair of Victoria Beckham's D&G shoes had a starting bid of 99p.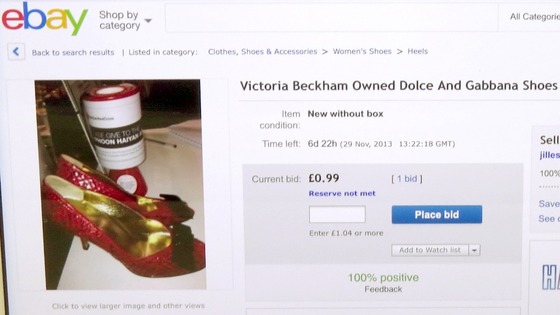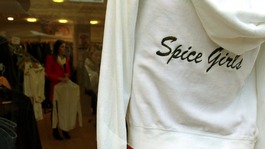 Dozens of people queued to get their hands on clothing and shoes donated by Victoria and David Beckham at the British Red Cross in Chelsea.
Read the full story
Beckhams' charity clothes sale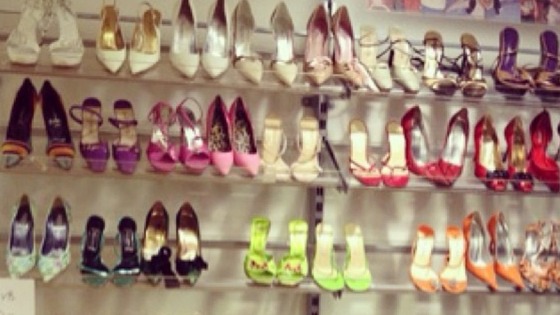 Clothes donated by David and Victoria Beckham have gone on sale at a charity shop in southwest London, including a wall filled with designer shoes.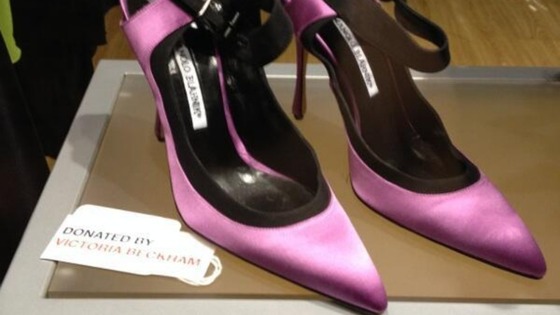 Beckhams' charity clothes sale
London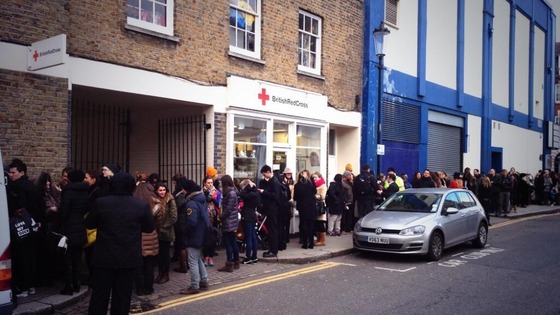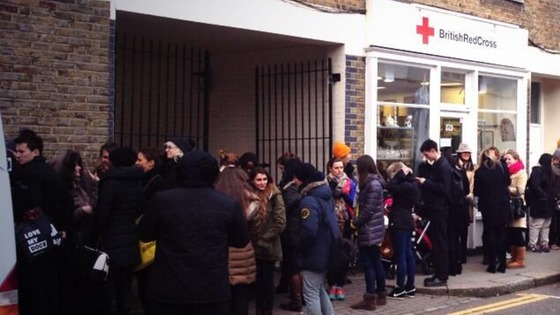 Advertisement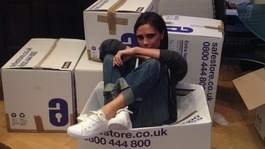 Collection includes shoes by Jimmy Choo and suits by Dolce and Gabbana alongside tops, suits, trainers and dresses.
Read the full story
Beckhams' charity clothes sale
London
Victoria Beckham has packed the last of 20 boxes for the charity shop in Chelsea, which included a big clear out of her shoe collection.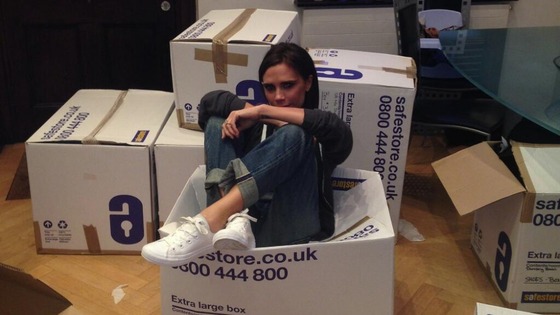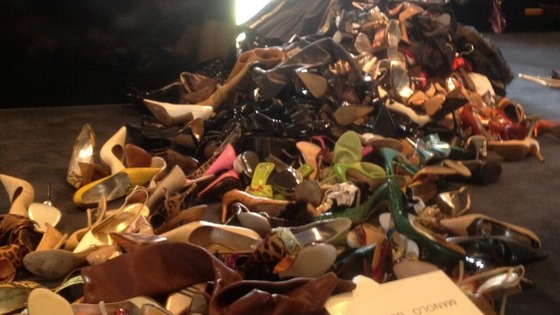 Beckhams' charity clothes sale
London
David and I are supporting the Red Cross Shop Drop for the Philippines campaign and we urge everyone in Britain to do the same.

Everyone has something in their closet they were holding onto, a dress, suit, or pair of shoes they thought they might wear again.

Dig them out, bag them up, drop them off and give someone else the chance to buy them, raising much needed funds for the Red Cross aid effort.
– Victoria Beckham
Beckhams' charity clothes sale
London
The shop in Old Church Street in Chelsea will put the designer labels on sale on Friday, November 22nd at 11am.
Load more updates
Back to top