Before David Cameron arrived here, I got chatting to a group of bricklayers as they downed tools awaiting the prime minister.
Read the full story ›
MPs - half of whom are campaigning on the opposite side to him in this referendum - are already looking towards his replacement.
Read the full story ›
Advertisement
I am spending the day with David Cameron as he embarks on a final push for votes before tomorrow's referendum.
Read the full story ›
Our Deputy Political Editor Chris Ship tweets: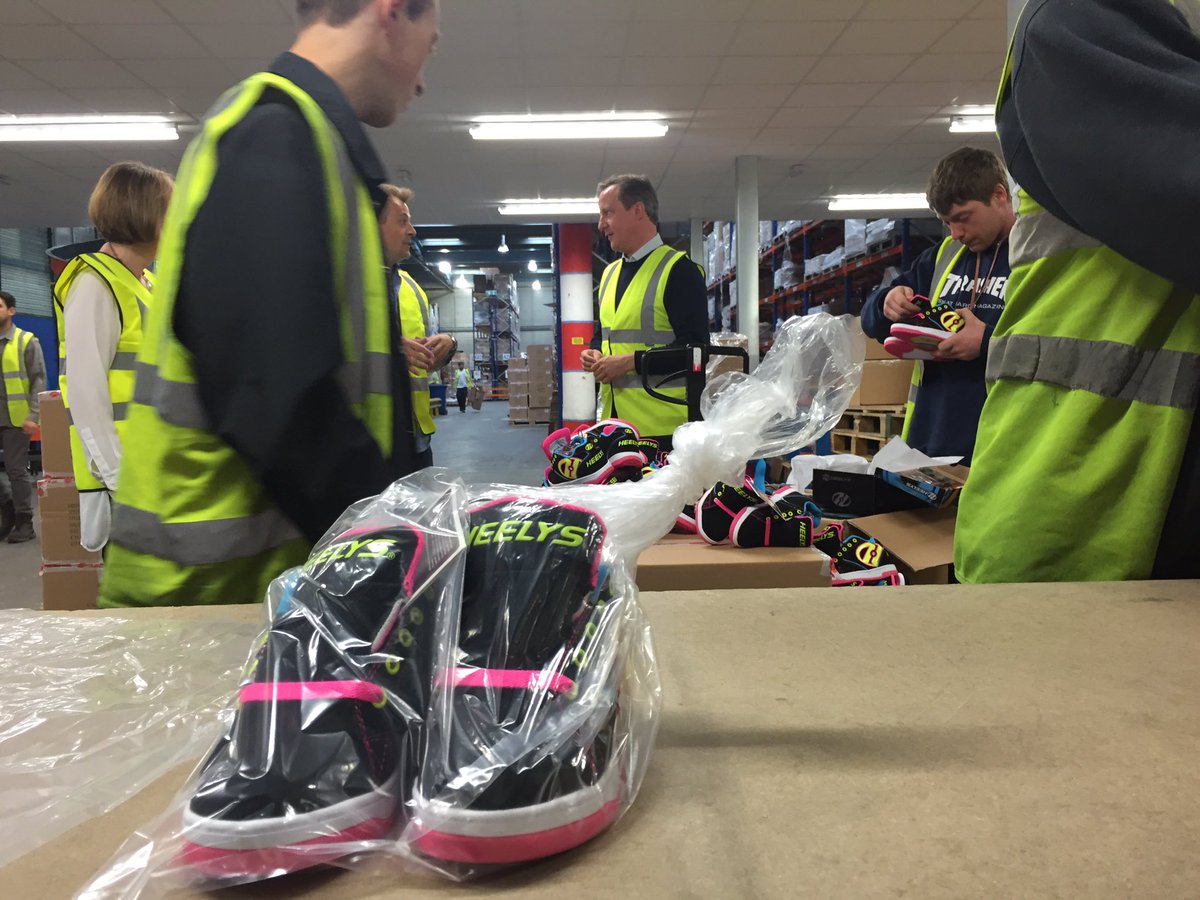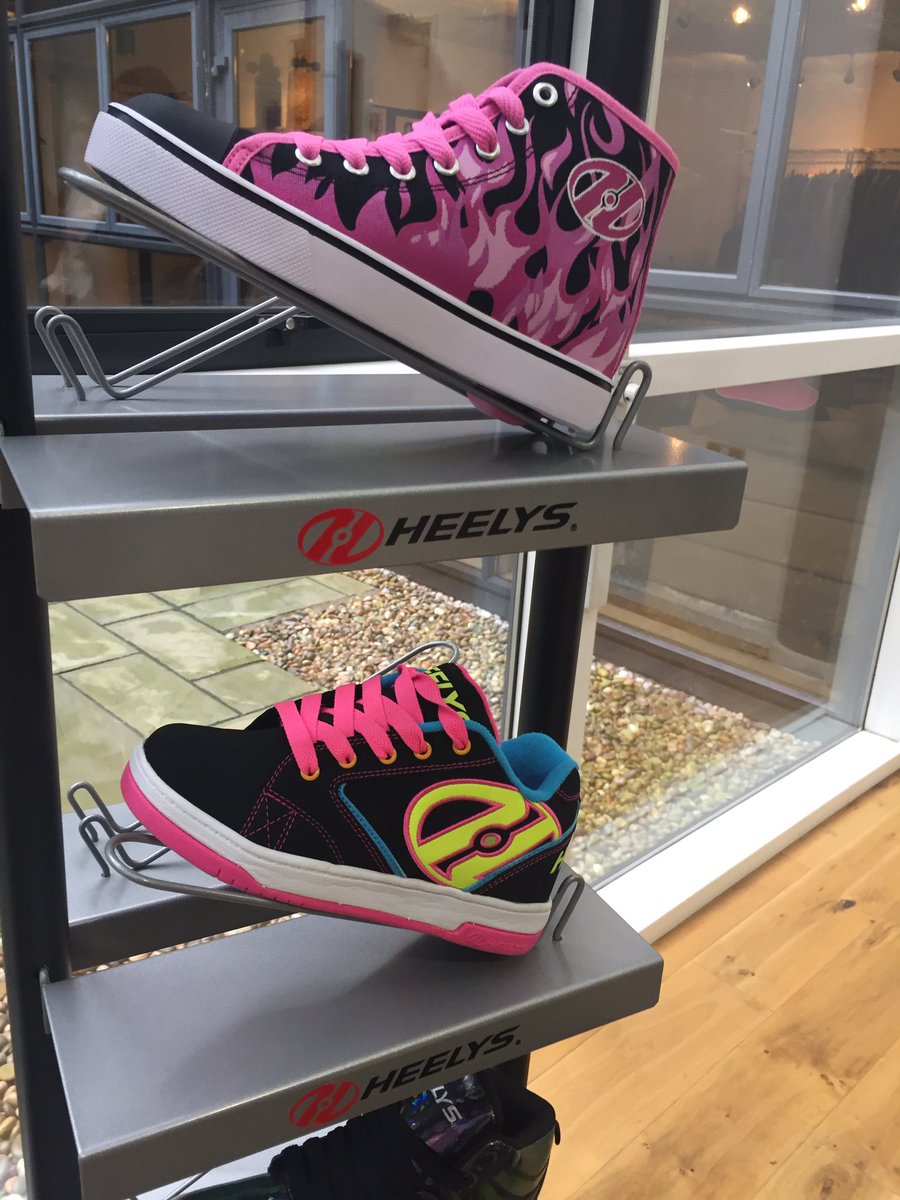 The prime minister has said he will accept the instructions of the British people regardless of the results of the EU referendum.
"I will accept the instructions of the British people and get to work to deliver them," David Cameron told BBC Radio 4.
Cameron has previously pledged to stay on as prime minister even if the country votes to leave the EU but his position may become precarious.
He told the Guardian: "The vision of Britain in Europe is that we do have a special status, you have the best of both worlds.
"I am a deeply patriotic person… I don't want to give that up to some sort of United Europe.
"We achieve more if we're in these organisations fighting for British interests rather than standing outside, ear pressed to the glass."
The prime minister told ITV News he has no regrets about holding the referendum, and insisted he was "absolutely convinced" on the issues.
Read the full story ›
Advertisement
The prime minister has urged voters to listen to the experts warning about the dangers of Brexit when deciding which way to vote in the EU referedum.
David Cameron told ITV's Lorraine that experts have warned a vote for Brexit would affect jobs, pay, prices and the pound.
He added: "People saying don't listen to the experts - you wouldn't get into a car if you thought the brakes were faulty and the mechanic was saying the steering was gone."
A battle of words erupted between Nigel Farage and David Cameron over a recent controversial Ukip poster, which suggested migrants had pushed Britain to "breaking point".
Mr Farage stood by the poster, and also accused the prime minister of linking the motives of Jo Cox's alleged killer to the Leave campaign.
With the EU referendum just days away, campaign rhetoric on both sides of the EU debate continues to intensify.
David Cameron and George Osborne have issued an impassioned appeal for a vote for Remain, warning that Brexit would be the "big mistake"
Read the full story ›
Prime minister pushes Remain's line, while Vote Leave's Michael Gove dismisses Treasury claims of a recession in the event of Brexit.
Read the full story ›
Load more updates