In a rare return to UK politics David Miliband is set to warn of the dangers a Brexit could cause not just to the UK but internationally.
Read the full story ›
Jeremy Corbyn dismissed suggestions that he should withdraw from the leadership race for the good of the party.
Responding to earlier criticism from David Miliband, he told ITV News' Political Correspondent Lewis Vaughan Jones:
"Miliband lives in New York and may be unaware of the excitement that the leadership contest has aroused in Britain."
He also reacted angrily to suggestions that the 600,000 registered voters were unrepresentative of the country as a whole.
Advertisement
The former foreign secretary issues warning against electing Jeremy Corbyn as he backs Liz Kendall for leader.
Read the full story ›
David Miliband has warned the Labour Party has been sent "back to the classroom for the second time in five years" after their crushing defeat in the general election.
The former foreign secretary, currently president of the International Rescue Committee, also made comments that will fuel speculation about a return to British politics, boasting about his role in winning previous elections with Labour.
He said: "I was in the back room in the early 1990s when Labour in the UK figured out how to win elections rather than lose them."
In a lecture at the Harvard Kennedy School, Miliband blasted of David Cameron's foreign policy, saying that Britain is now politically "in retreat".
Ed Miliband's brother, David, has sent his commiserations to Labour after the general election loss.
Ed beat his older brother to the Labour leadership in 2010.
Heart goes out to great colleagues who lost seats, Labour teams who worked so hard and of course to Ed. (1/2)
Deep and honest thinking required to rebuild progressive politics. (2/2)
David Miliband has revealed who he's voting for in the General Election ... and unsurprisingly it's Labour.
Sharing a picture of his postal ballot envelope on Twitter, Ed Miliband's brother and one-time political opponent said he was "proud" to have voted for the party.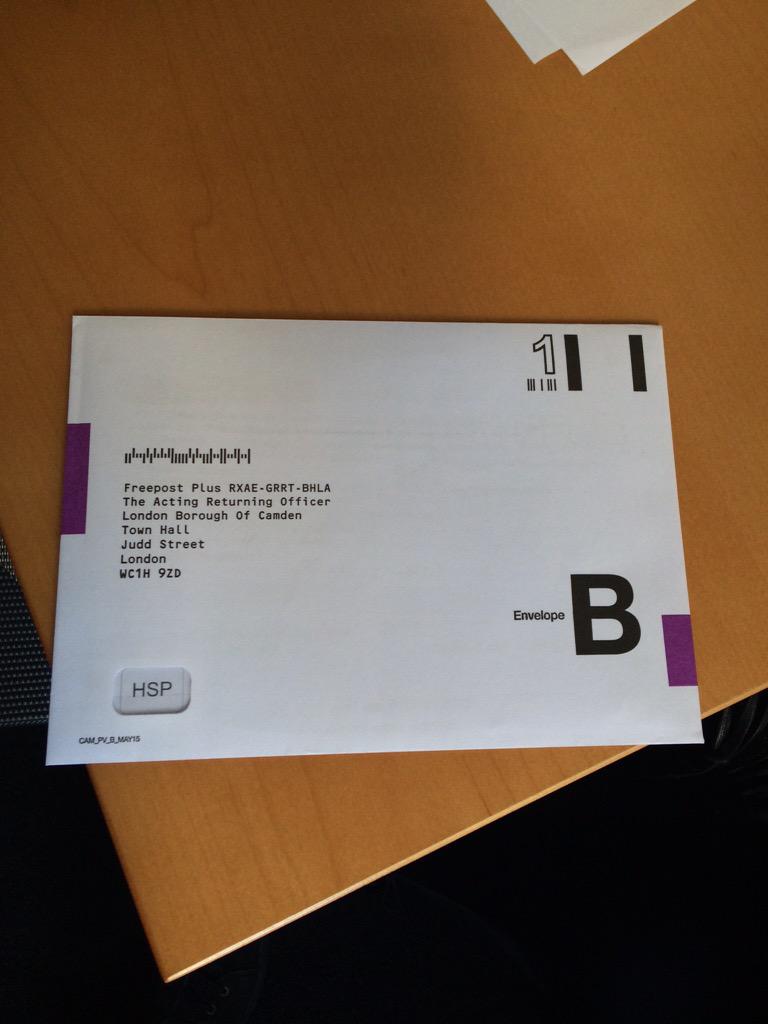 Advertisement
David Miliband has backed his brother Ed saying he would make a good prime minister - and hinted a return to politics may be on the cards.
The former foreign secretary, who lost out in the party's leadership contest to Ed, said his brother has "the clarity, the vision, the determination" to lead the country.
In an interview with the Financial Times, he said his current job as head of NGO International Rescue Committee could be useful for a political career in the future.
He told the paper: "Tony Blair and John Major have said they wish they'd done their post premiership jobs before they became prime minister."
Ed Miliband has endured an intense bout of speculation about his future recently, with deep unrest among the ranks of backbench MPs and claims that some of his top team are plotting against him.
Last month, Tony Blair said he thought Mr Miliband is ''robust enough'' to deal with the swirling unrest over his leadership, and offered his ''full support''.
Ed Miliband has revealed that he and brother David are working on their relationship after they went head-to-head for the Labour leadership.
Read the full story ›
David Miliband, who triggered the South Shields contest when he decided to quit as an MP, congratulated Labour's Emma Lewell-Buck, who won the seat with a reduced majority of 6,505.
Load more updates