Ex-CQC chief 'hung out to dry'
Conservative MP David Morris said he was "deeply troubled" by former health secretary Andy Burham's comments about the Care Quality Commission.
The MP for Morecambe and Lunesdale, who has written to Mr Burnham, said: "I was deeply troubled to read you had 'no immediate recollection' of any conversations about Morecambe Bay. A feeling that has been strengthened by your admission on today's Murnaghan that conversations may have happened.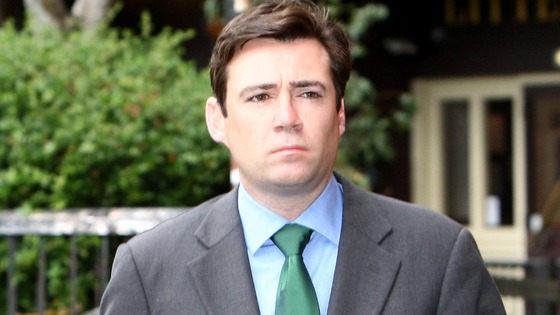 "In their evidence to the Mid Staffordshire inquiry, both Baroness Young and Roger Davidson refer to 'pressure' from the last Labour Government while you were health secretary.
"You have denied this in the strongest possible terms, which leads me to conclude that you are implying that they both misled the inquiry, despite being under oath?"