Hunt to address NHS conference
Secretary of State for Health Jeremy Hunt will speak at the NHS Confederation conference in Liverpool today - where on Wednesday delegates heard their boss call for fewer hospital beds and more GP surgeries as a way of dealing with the rise in demand for emergency services.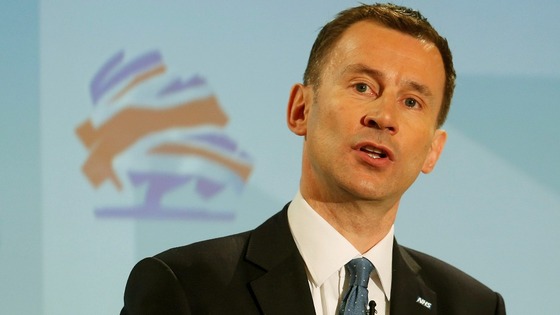 The head of the health service in England, Sir David Nicholson will also address the conference. Sir Nicholson announced last month that he would be retiring at the end of the year.