High Court orders new inquest into Deepcut soldier death
The first inquest into the death of soldier Private Cheryl James who died at Deepcut barracks in 1995 was "extremely limited and had flaws," Judge Peter Thornton QC said.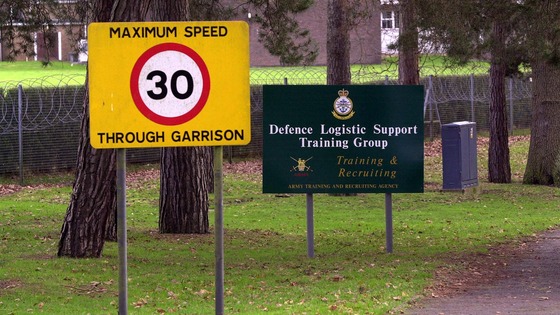 Pte James was undergoing initial training at Deepcut when she was found dead with a bullet wound between her right eye and the bridge of her nose.
The first inquest was completed less than a month after she died. An early assumption had been that she had taken her own life.
"Her rifle was not examined forensically. No fingerprints were taken from it. No gunshot residue tests were made," Judge Thornton said.
Only a limited number of witness statements were taken. Very few witnesses were called to give evidence, and it was not surprising that the scope of the inquest was "circumscribed", said the judge.
The then Surrey coroner concluded with an open verdict after saying he was not able to find that suicide was proved beyond reasonable doubt.
Read: High Court orders new inquest into Deepcut soldier death