Vigils in protest of defence cuts
Peace vigils are to be held across the UK today in protest of planned defence cuts.
Earlier this month Defence Secretary Philip Hammond announced major defence restructuring plans that will see the Army lose 17 units.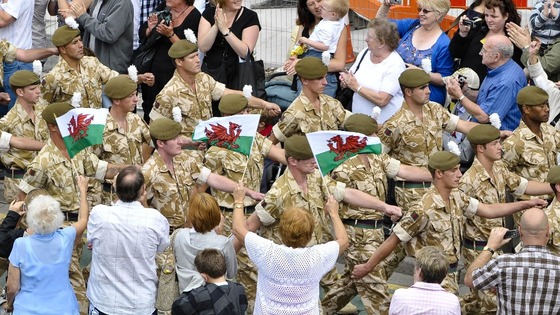 Vigils, which are being organised by a Facebook group, will take place at cities, including Glasgow, Leeds, Leicester, Manchester, Newcastle, Cardiff, Southampton and at the Cenotaph in central London.