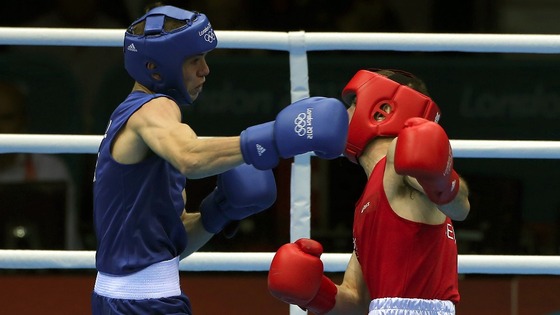 Despite the beaming smiles of gold medal winners at London 2012, a study at last year's Games has found "high levels" of bad teeth among competing athletes.
Using data from 278 athletes from 25 sports, researchers found 55% had tooth decay or cavities, 45% had dental erosion and 76% had gingivitis. More than 40% were "bothered" by their oral health.
The study, published in the British Journal of Sports Medicine, concluded: "The oral health of athletes attending the dental clinic of the London 2012 Games was poor with a resulting substantial negative impact on well-being, training and performance."