'95% of dentists' say NHS system hinders patient care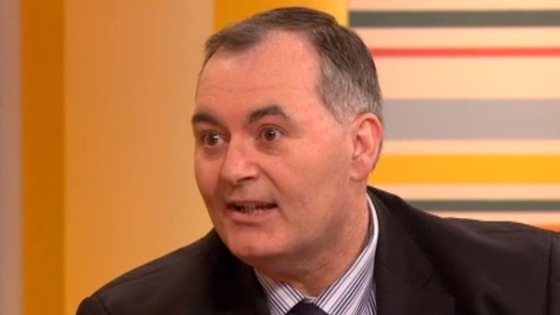 There is "a massive frustration" among UK dentistry as the Government and NHS focus on getting "bodies" through the door, a dentist told Daybreak.
Private dentist Dr Tony Kilcoyne said patients were suffering because dentists were too busy trying to meet targets, when they should have been focusing on the best healthcare options.
"The problem on NHS dentistry is the targets are based on volume. The Government, who have made the system, and imposed the system upon dental teams are only interested in once thing - how many bodies you can get through that dental surgery.
"Now good dentistry takes time to do. Dentists and their team need protected time to do what is a very advanced procedure...on anxious patients who need more time to be relaxed."