More than £900 million was spent on bus travel for pensioners and disabled people in the past year, the Department of Transport has revealed.
Transport Minister Stephen Hammond revealed that local authorities had paid £906 million towards bus travel in a Parliamentary written answer to Tory MP Therese Coffey.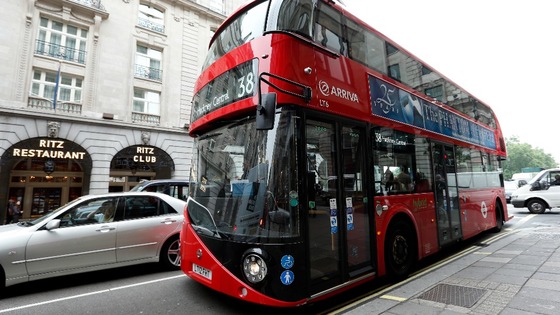 The figure, which included both statutory obligations and discretionary schemes run by councils, was paid to bus companies by local authorities during the 2012/13 financial year.
David Cameron pledged to protect pensioner benefits at the last general election, including the free bus pass, but last month social mobility advisor Alan Milburn, the former Labour health secretary, suggested it should be reviewed again.