Shocking footage shows the moment a motocross bike rider blindly careers through a crossroads - and is nearly struck by a passing motorist.
Read the full story ›
Lilly Mae gave paramedics her address and described her mother's condition after she collapsed unconscious during an epileptic fit.
Read the full story ›
Advertisement
A British-Iraqi man accused of being the head of a criminal organisation that smuggled people into the UK is to be extradited to France.
Rekawt Kayani, 34, is wanted to face trafficking charges which could see him jailed for 10 years.
The charges include facilitating the entry of migrants and conspiracy to commit the same.
At a previous hearing the court heard how the European arrest warrant claims Kayani is the head of a trafficking organisation, specifically an Iraqi Kurdish network, which facilitated movement to Britain from its base camp in Grande-Synthe close to Dunkirk.
He was apprehended on a European arrest warrant at his home in the Normanton area of Derby in May.
District Judge Vanessa Baraitser told the hearing at Westminster Magistrates' Court she rejected three issues raised by his defence.
In her judgement she said: "In light of the serious nature of the allegations, I have taken the view that extradition would not be disproportionate."
Tom Webb, 22, died after receiving a single stab wound to the chest on January 19 this year.
Read the full story ›
Hull secured a huge three-goal advantage away at Derby in the first-leg of their Championship Play-off
Read the full story ›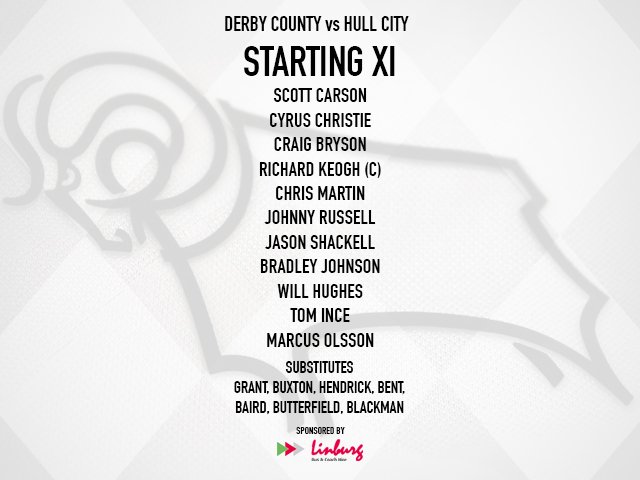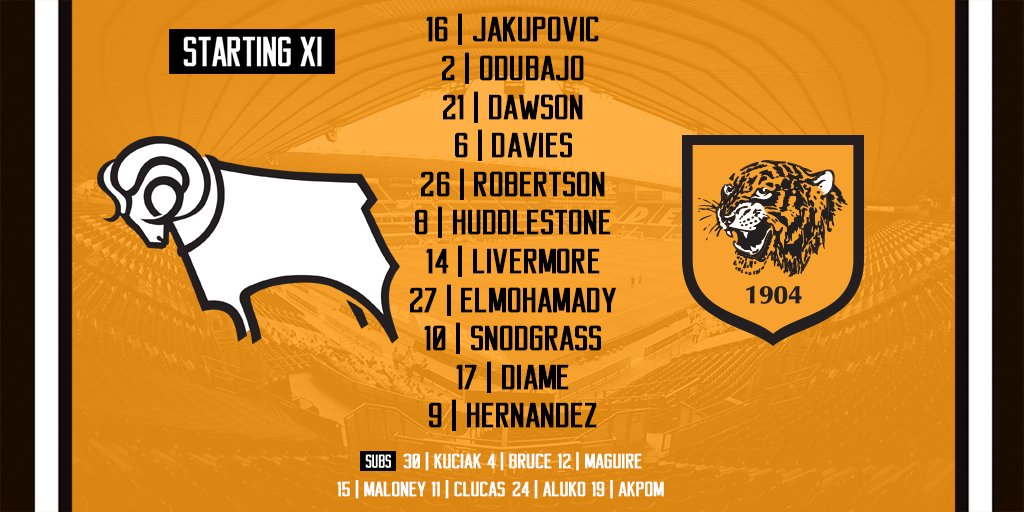 Advertisement
A man has been arrested after the bodies of two women were discovered at a house in Derbyshire.
Police and paramedics were called to a property in Station Road in Shirebrook, near Mansfield, shortly after 10pm on Friday.
The two bodies were found inside, Derbyshire Police said. The arrested man is from Sheffield.
A force spokesman said: "An investigation has been launched into the circumstances surrounding the discovery, but the deaths are being treated as suspicious.
"A 20-year-old man was arrested earlier today and remains in police custody."
"Anyone with information about the incident is asked to contact Derbyshire police."
Derby are in discussions with Manchester United regarding the cost of repairs after a large number of seats were damaged by visiting supporters during the FA Cup clash between the two clubs at the iPro Stadium last month.
The Guardian has reported that Derby have informed United about up to 300 seats which were vandalised and will request that the relevant repairs, which will run into thousands of pounds, are paid for.
The Premier League giants brought 5,460 fans to Derby for the fourth round tie on January 29, with the damage discovered the next day.
A Rams spokesman said: "I can confirm there was damage caused to seats in the away section and that we are liaising with Manchester United."
United won the game 3-1 thanks to goals from Wayne Rooney, Daley Blind and Juan Mata. George Thorne scored a first-half equaliser for the Championship team.
Louis van Gaal's men visit Shrewsbury in the fifth round of the FA Cup on Monday night, with the Guardian also stating that the League Two club have now abandoned plans to increase their capacity by installing temporary seating for the tie.
A Manchester United source said on Tuesday evening that the club had not yet been contacted by Derby or the police on the matter.
An 86-year-old man managed to chase off a burglar he found ransacking his bungalow, after "clonking" him on the head with his walking stick.
Read the full story ›
In-form Derby will look to maintain their momentum when QPR visit the iPro Stadium on Tuesday night.
After a stuttering start to his first managerial role, Paul Clement's team have now found their feet and are flying in the Sky Bet Championship.
The former Chelsea, Paris St Germain and Real Madrid assistant coach failed to win any of his first five league games after taking over as head coach from Steve McClaren in the summer, drawing the first four matches.
But since returning from the international break in September, Derby are unbeaten and have won seven of their nine fixtures during that time, propelling them up to fifth in the table and just three points behind leaders Brighton.
Clement said:
We've had a lot of challenges in this period but we've risen to them all and that says a lot about the players that we have.

We're in a good moment right now and we want to keep it going. We've had a number of different goalscorers in the league and that's really pleasing - everyone is contributing.

QPR are the next challenge and they are a big threat offensively and it will be a tough game. QPR are one of the highest goalscorers in the league and in the forward area they are very strong - but we have to focus on us and hopefully we can keep our run going.
– Derby manager Paul Clement
Load more updates