NHS checks 'could save lives'
Diabetes UK said it is "delighted Public Health England is taking the NHS health check programme seriously".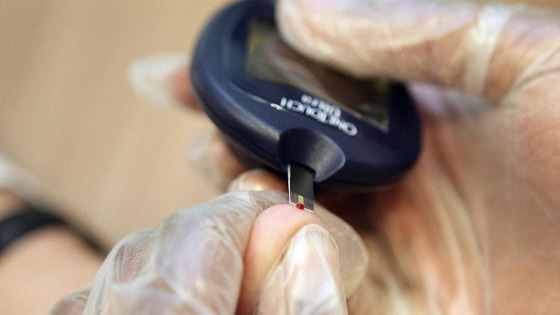 The charity's chief executive Barbara Young said they were "disappointed in the past" that too few people had the opportunity to be risk-assessed by NHS health care professionals.
"We are particularly pleased to see it is committing to a target of 75% uptake of the programme per year", she added.