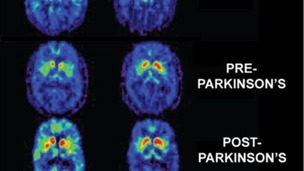 A common diabetes drug called Exenatide could be beneficial for the treatment of Parkinson's disease, new research suggests.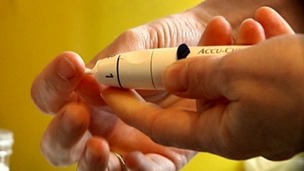 Every year, 24,000 people with diabetes die simply because their disease has not been effectively managed, MPs have said.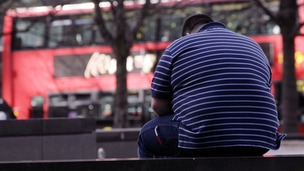 Diabetes costs the NHS almost £12 billion a year and it's getting worse. New research says certain ethnic groups are most vulnerable.
Live updates
Diabetes cases in the UK 'jump' in a year to 3.2m
Diabetes is "one of these conditions that creeps up on you" and the general public should be more aware of what they can do to prevent developing type 2 diabetes, a health expert told Daybreak.
Chief executive of Diabetes UK, Baroness Young, said it was "only when the symptoms start to appear" that people realise something is wrong, when they could easily prevent it.
Diabetes cases in the UK 'jump' in a year to 3.2m
The UK is coping with an "unfolding public health disaster" with NHS figures showing "one in 17 people" have been diagnosed with diabetes, the head of a health charity said.
Baroness Young, chief executive of Diabetes UK, continued:
Firstly, we need more focus on preventing type 2 diabetes, as this is the only way we can bring the rapid rise in diabetes cases under control.

This means properly implementing the NHS Health Check so we can identify more people at high risk and then making sure they get the support they need to reduce that risk.

We also need to address the obesity crisis, which is what is fuelling the increase in type 2, by making healthy food cheaper and more accessible and by making it easier for people to build physical activity into their daily lives.
– Baroness Young
Advertisement
Diabetes cases in the UK 'jump' in a year to 3.2m
Type 2 diabetes, which is linked to obesity and unhealthy lifestyles, is behind the jump in the number of people developing the disease, according to official figures.
Read: Health experts call for clamp down on 'hidden sugars' in food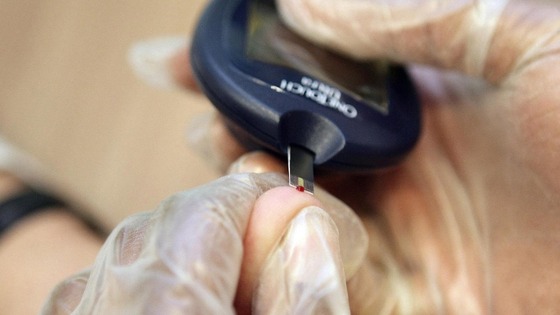 NHS data showed 3,208,014 adults are now suffering from either type 1 or 2 diabetes, with 850,000 more people estimated to have diabetes without knowing it.
However, 163,00 more people were diagnosed with type 2 diabetes last year than they were in 2012.
Healthy charity Diabetes UK said some of the rise was down to better diagnoses techniques but warned the rise in the number of patients with type 2 showed no signs of slowing down.
Diabetes UK says as many as seven million more people are at high risk of developing type 2 diabetes and, if current trends continue, an estimated five million people will have diabetes by 2025.
Read: Long-term medical conditions could 'overwhelm' the NHS
Read: Two million people in England 'eligible for weight-loss surgery'
Google contact lens 'could end blood testing for diabetics'
The Google 'Smart' contact lens that monitors glucose levels in tears "looks and feels" like ordinary soft contact lenses, said lead researcher Brian Otis.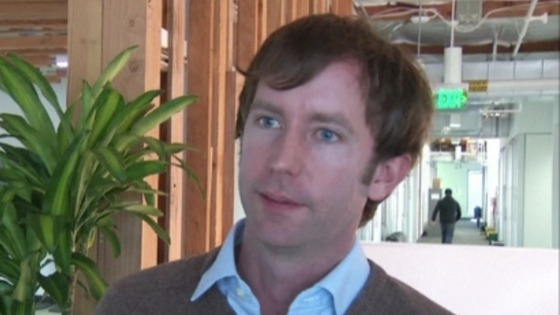 "This prototype looks and feels like a regular soft contact lens but inside it we have a tiny chip and a miniaturised glucose sensor that allows us to continually monitor tear glucose levels," he said.
Read: Google reveals contact lens for people with diabetes
"We've had to work really hard to develop tiny low-power electronics that operate on very low levels of energy and really small glucose sensors."
Google contact lens 'could end blood testing for diabetics'
Google has unveiled a protype contact lens that monitors glucose levels in tears.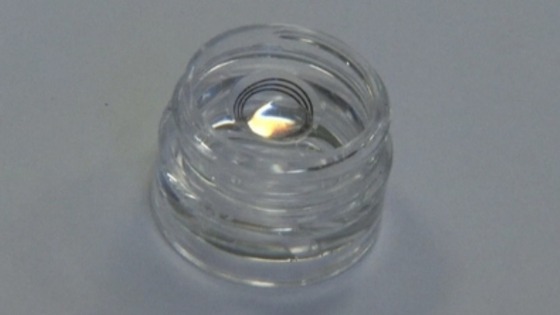 The technology giant hopes that the lens could one day replace traditional finger jab tests that some people with diabetes have to endure up to 10 times a day to test their blood sugar.
The lenses, which use a minuscule glucose sensor and a wireless transmitter, will take at least five years to reach consumers, Google says.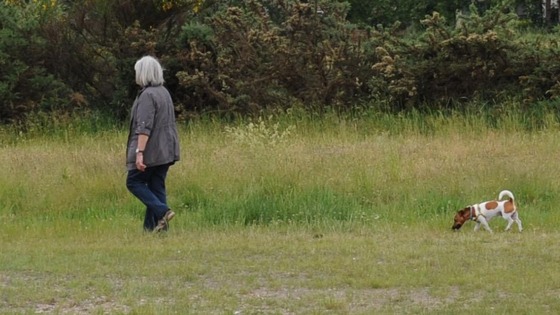 An extra 2,000 steps per day taken by someone with diabetes can significantly cut the chance of developing heart disease, a study has found.
Scientists observed an additional 2,000 steps taken over a 24 hour period in 9,000 people with a pre-diabetic condition called impaired glucose tolerance (IGT).
The found the risk of heart attacks and strokes dropped by 8%.
Taking 2,000 steps is roughly equivalent to 20 minutes of moderately-paced walking.
Read more: Regular exercise 'cuts risk of dementia' researchers claim
Advertisement
Tom Hanks revealed he has recently been diagnosed with Type 2 diabetes.
While being interviewed on the Late Show with David Letterman, Hanks said he had experienced symptoms of the condition for more than 20 years.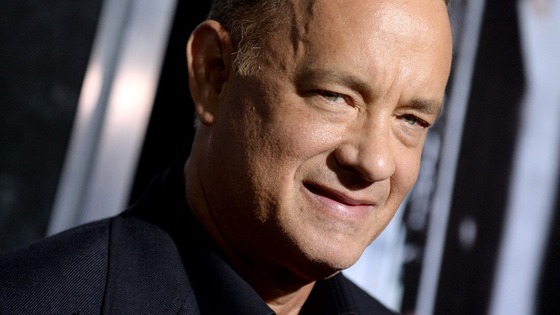 The star, who is now 57, told Letterman, "I went to the doctors and they said, 'You know those high blood sugar numbers you've been living with since you were 36, well you've graduated, you've got Type 2 diabetes young man'."
"It's controllable ... Something's going to kill us all Dave," Hanks added.
Taking antidepressants could increase the risk of type 2 diabetes, according to new findings by the University of Southampton.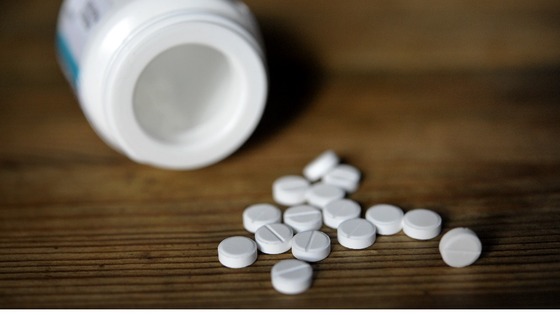 The research took into consideration 22 studies and three previous systematic reviews, and found that people taking antidepressants are more likely to have diabetes.
Scientists involved in the study said doctors should be aware of the risks and take particular care before prescribing the medication in high doses, or for long periods.
Dr Katharine Barnard, health psychologist from the university, said: "Our research shows that when you take away all the classic risk factors of type 2 diabetes - weight gain, lifestyle etc - there is something about antidepressants that appears to be an independent risk factor.
Around 46 million prescriptions for antidepressants are prescribed in the UK every year.
Skin drug 'may treat diabetes'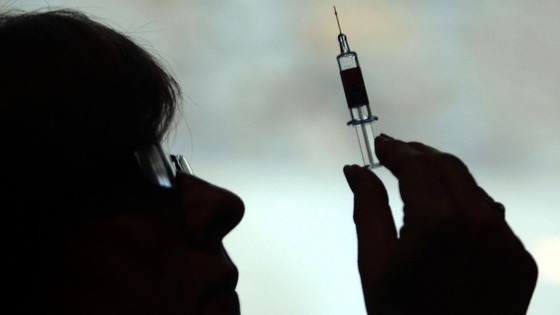 A drug used to to treat psoriasis could also be an effective treatment for type 1 diabetes, according to new US research.
The results of a small trial study by the US National Institutes of Health's Immune Tolerance Network, published in The Lancet, shows the drug alefacept helps the to body produce its own insulin.
Skin drug 'may treat diabetes'
Type 2 diabetes has "devastating consequences" so the Government is working to make sure the public make "healthier choices", a department of health spokesman said.
The number of people with diabetes is steadily growing, with often devastating consequences for their health.

We are helping people make healthier choices to help prevent obesity which can lead to type 2 diabetes.

By working with industry we have helped to reduce fat, sugar and salt in foods, and thanks to the Change4Life campaign we are targeting more and more children and families with information on how to eat well, move more and live longer.
– A Department of Health spokesman
Load more updates
Back to top