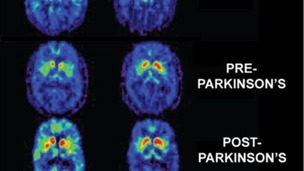 A common diabetes drug called Exenatide could be beneficial for the treatment of Parkinson's disease, new research suggests.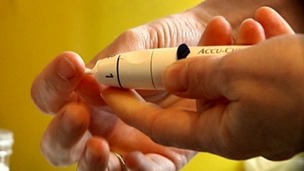 Every year, 24,000 people with diabetes die simply because their disease has not been effectively managed, MPs have said.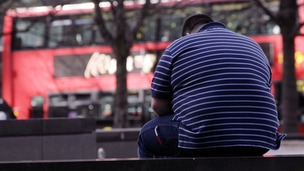 Diabetes costs the NHS almost £12 billion a year and it's getting worse. New research says certain ethnic groups are most vulnerable.
Live updates
Tom Hanks revealed he has recently been diagnosed with Type 2 diabetes.
While being interviewed on the Late Show with David Letterman, Hanks said he had experienced symptoms of the condition for more than 20 years.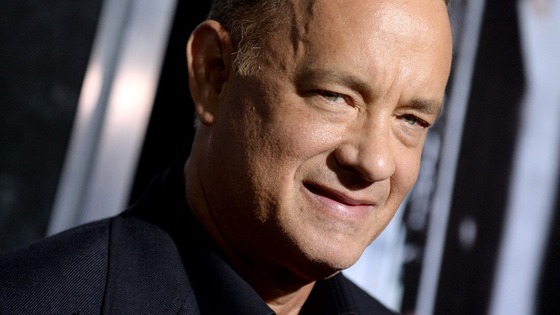 The star, who is now 57, told Letterman, "I went to the doctors and they said, 'You know those high blood sugar numbers you've been living with since you were 36, well you've graduated, you've got Type 2 diabetes young man'."
"It's controllable ... Something's going to kill us all Dave," Hanks added.
Taking antidepressants could increase the risk of type 2 diabetes, according to new findings by the University of Southampton.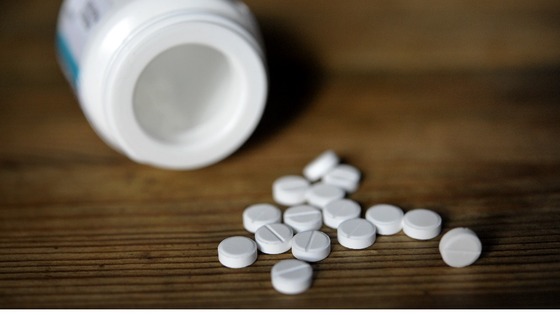 The research took into consideration 22 studies and three previous systematic reviews, and found that people taking antidepressants are more likely to have diabetes.
Scientists involved in the study said doctors should be aware of the risks and take particular care before prescribing the medication in high doses, or for long periods.
Dr Katharine Barnard, health psychologist from the university, said: "Our research shows that when you take away all the classic risk factors of type 2 diabetes - weight gain, lifestyle etc - there is something about antidepressants that appears to be an independent risk factor.
Around 46 million prescriptions for antidepressants are prescribed in the UK every year.
Advertisement
Skin drug 'may treat diabetes'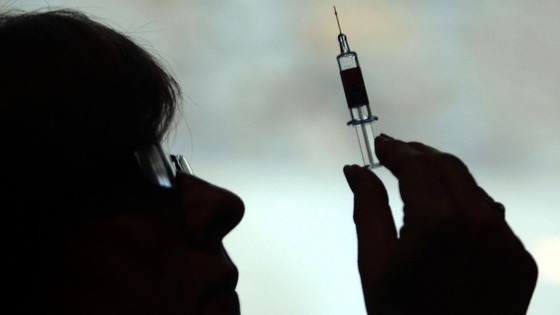 A drug used to to treat psoriasis could also be an effective treatment for type 1 diabetes, according to new US research.
The results of a small trial study by the US National Institutes of Health's Immune Tolerance Network, published in The Lancet, shows the drug alefacept helps the to body produce its own insulin.
Skin drug 'may treat diabetes'
Type 2 diabetes has "devastating consequences" so the Government is working to make sure the public make "healthier choices", a department of health spokesman said.
The number of people with diabetes is steadily growing, with often devastating consequences for their health.

We are helping people make healthier choices to help prevent obesity which can lead to type 2 diabetes.

By working with industry we have helped to reduce fat, sugar and salt in foods, and thanks to the Change4Life campaign we are targeting more and more children and families with information on how to eat well, move more and live longer.
– A Department of Health spokesman
Skin drug 'may treat diabetes'
The UK is "sleepwalking" towards a public health disaster of "an almost unimaginable scale" warned the chief executive of Diabetes UK.
You only have to spend five minutes talking to someone who has lost their sight or has lost a leg as a result of Type 2 diabetes to realise the devastating impact the condition can have.

But this survey makes it clear most people do not understand the potential consequences of developing it and I worry that until we finally lay to rest the myth that Type 2 diabetes is a mild condition, it will continue to be seen as something that is not worth being concerned about.

This is a misconception..we are sleepwalking towards a public health disaster of an almost unimaginable scale.
– Chief executive of Diabetes UK Barbara Young
Skin drug 'may treat diabetes'
According to a survey of 1,000 people carried out by Diabetes UK on public understanding of Type 2 diabetes:
Only 30% knew sufferers were more likely to go blind.
A meagre 28% understood patients could suffer an amputation.
Just 15% were aware diabetes patients were more likely to have a heart attack.
Only 7% knew it could cause a stroke and 13% were aware diabetes increased the risk of death.
Advertisement
Skin drug 'may treat diabetes'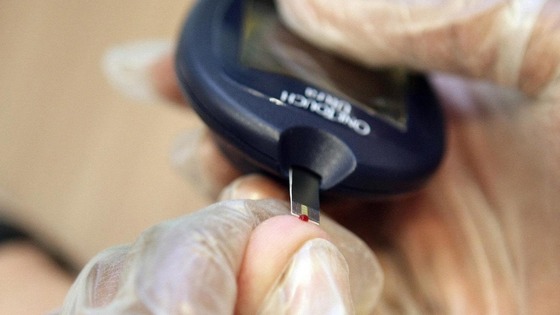 More needs to be done to fight the rise in Type 2 diabetes or the UK will face a "public health disaster" and the NHS will be under "huge strain", a leading health charity has warned.
Diabetes UK said 5 million people in the UK are expected to have the disease by 2025 - up from 3.8 million today, because people do not take it seriously enough or make the right lifestyle changes.
Less than a third of people fully understand the serious health complications diabetes can cause, such as amputation, heart attack, blindness and stroke.
Type 2 diabetes patients do not produce enough insulin or the insulin they produce does not work properly. Roughly 85% of diabetes sufferers have Type 2 - it can be treated with exercise and an improved diet.
Type 1 cannot produce any insulin, is not caused by obesity and cannot be cured.
Blueberries 'cut diabetes risk'
Around 2.7 million people in the UK are diagnosed with Type 2 diabetes and a further 850,000 are thought to have it but do not know it.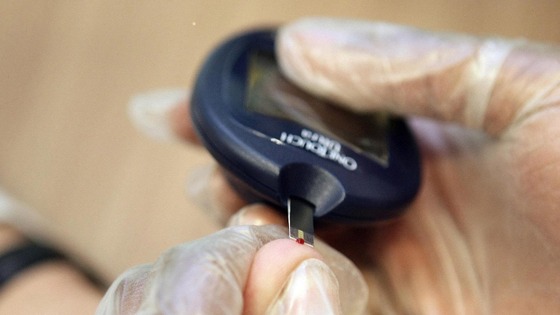 Another seven million people are estimated to be at high risk of developing the disease, which is linked to obesity and inactive lifestyle.
Complications of Type 2 diabetes include limb amputation, blindness, kidney failure, heart disease and stroke.
Blueberries 'cut diabetes risk'
Researching suggesting a link between the number of whole fruits eaten and lowering your risk of Diabetes has been largely criticised by Diabetes UK.
While Dr Matthew Hobbs welcomed findings proving eating plenty of fruit reduced the risk of diabetes, he criticised the way research was conducted.
This research provides further evidence that eating plenty of whole fruit is a key part of the balanced diet that will help you to achieve a healthy weight and so minimise your risk of developing type 2 diabetes.

However, the associations between type 2 diabetes and specific types or fruit or fruit drinks must be treated with much more caution....

This type of survey can often be unreliable as people are more likely to remember certain types of food....

For a number of fruits, including blueberries, the numbers were not big enough to allow the researchers to correct their findings in this way.
– Dr Matthew Hobbs, head of research for Diabetes UK
Blueberries 'cut diabetes risk'
According to research from Harvard School of Public Health, other fruits that help to prevent type 2 diabetes are:
Grapes and raisins reduced the risk by 12%
Apples and pears cut chances by 7%
Other fruits such as bananas, plums, peaches and apricots had a negligible impact
Drinking fruit juice increased the risk by 8%, according to the study
Load more updates
Back to top