David Cameron visited one of the biggest Hindu temples outside India today, Shri Swaminarayan Mandir in Neasden, north-west London, to celebrate the Hindu festival Diwali.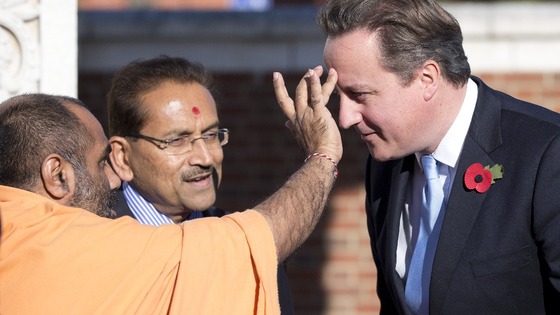 In a speech to thousands of worshippers, the Prime Minister said that the values of the UK's Indian community should be "ever more involved" in shaping British life.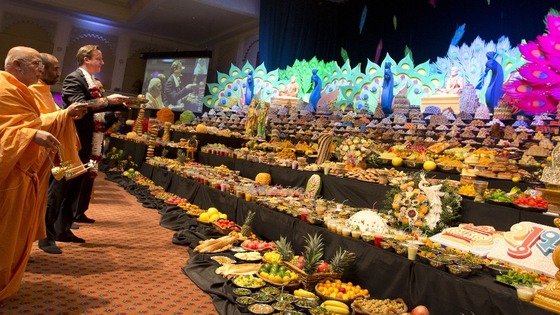 He also told worshippers he will soon make his third official visit to India as Prime Minister and said the British Indian community could help build relations with the Asian country.