Language tests for EU doctors practising in UK
New rules to help check foreign doctors' English language skills are a "huge step forward for patient safety", the Health Minister has said.
Previously EU doctors could practise in the UK without having to pass a language test, while those from outside Europe could be made to prove their grasp of English..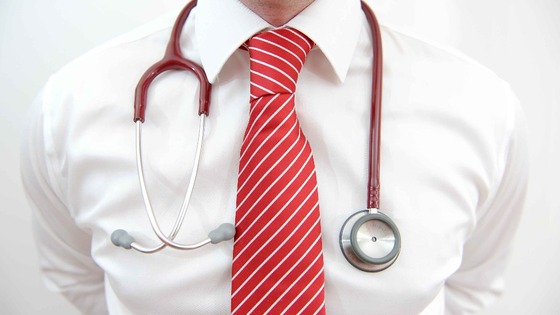 The new powers mean the General Medical Council can order a language test if "serious concerns" are raised about a doctor.
Health Minister Dr Dan Poulter said: "For the first time ever, we have a full system of checks in place to prevent doctors working in the NHS who do not have the necessary knowledge of English from treating patients."
"This is a huge step forward for patient safety. I am pleased to have played my part in making this happen," he added.