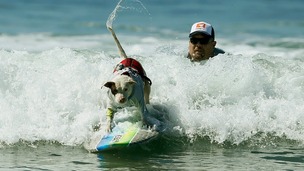 America's best dog surfers competed in the fifth annual Surf City Dog competition this weekend.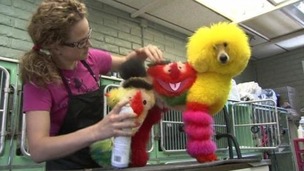 From Sesame Street to The Simpsons - the latest trend in dog grooming has turned canines into visual works of art.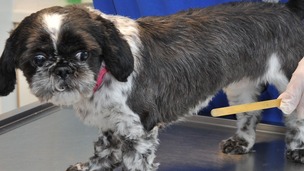 The 15-month-old Shih Tzu was showing some tell tale signs that something wasn't quite right after swallowing the stick.
Live updates
Woman dies after dog mauling
Police were called to a house in south London on Tuesday evening where a woman was found dead with multiple injuries.
They seized five dogs including two Bordeaux bulldogs, two American bulldogs and a mongrel from the property.
None of the animals are banned breeds, Scotland Yard said, and no arrests have been made.
Woman dies after dog mauling
A 71-year-old woman has died after she is believed to have been mauled by dogs that she had gone to feed in Morden, south London.
Advertisement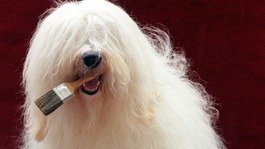 The Old English Sheepdog and the Pembroke Welsh Corgi has been put on a watchlist of endangered dogs over fears it faces extinction.
Read the full story
New dangerous dog laws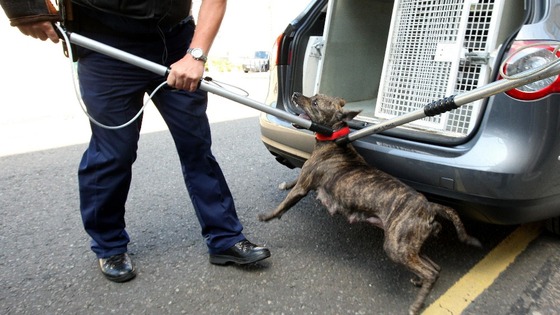 Owners of dangerously out of control dogs which harm others in a public place will face up to 18 months in prison under new guidelines which come into practice today.
Load more updates
Back to top