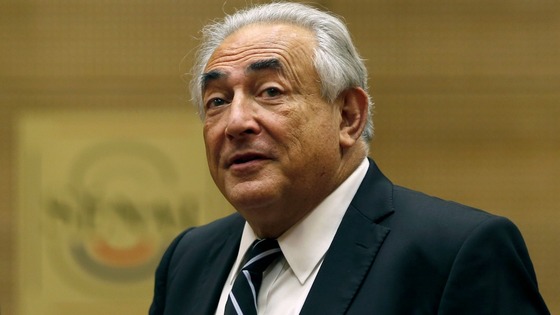 Former IMF head Dominique Strauss-Kahn is to be tried on pimping charges, prosecutors have confirmed.
He is charged with "aggravated pimping", which under French law, is a broad crime that can encompass aiding or encouraging the act of prostitution.
Strauss-Kahn was charged with the more serious form because it allegedly involved more than one prostitute.
The crime carries a maximum term of 10 years in prison and a fine of 1.5 million euros ($2 million).
It completes an inquiry into sex parties attended by a man whose French presidential hopes were dashed by a separate 2011 U.S. sex scandal.