Russia to 'adjust military' in response to Nato in Ukraine
Fifteen civilians were killed after Donetsk came under more heavy shelling today, according to city authorities.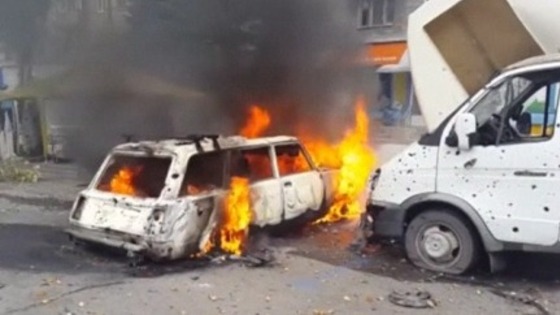 People ran for shelter after shells fell on a market area of the eastern Ukrainian city. Emergency services rushed to carry away the casualties and out out fires in apartment buildings and cars.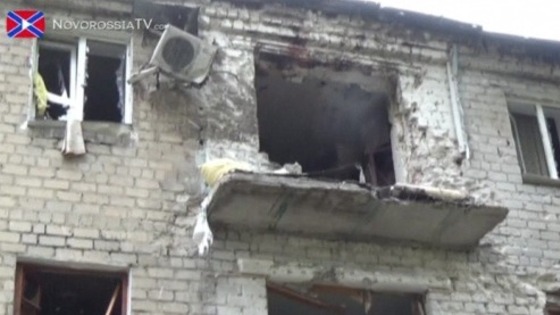 Some apartment buildings showed signs of extensive damage from two weeks of shelling as Ukrainian forces try to wrest the city from the grip of pro-Russia rebels.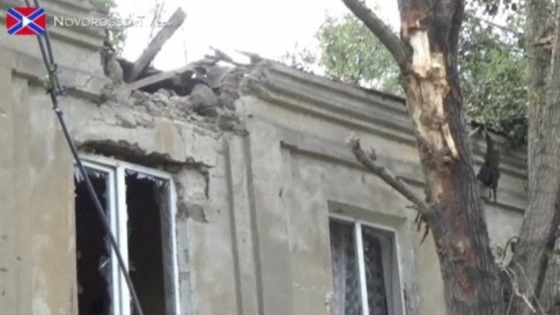 Local media agencies also distributed footage purporting to show civilians killed by shelling in the streets.