The world has not ended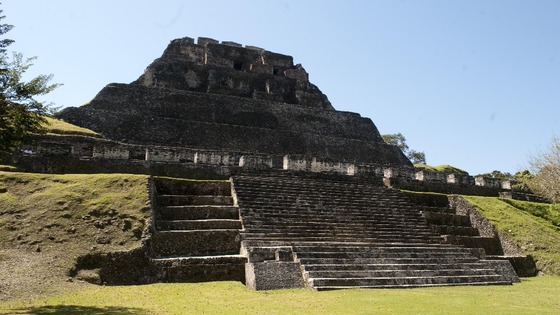 Chinese authorities have detained around 1,000 people as they step up a crackdown against a doomsday cult called 'Almighty God' that has been predicting the world will end on Friday, state media reported.
In recent weeks, hundreds of members of the Almighty God group have clashed with police across the country.
The government says it is a cult calling for a "decisive battle" to slay the "Red Dragon" Communist Party.