Baroness Warsi resigns from government over Gaza policy
Shadow Foreign Secretary Douglas Alexander has said the British public needs reassurance about the number of UK arms being exported to Israel.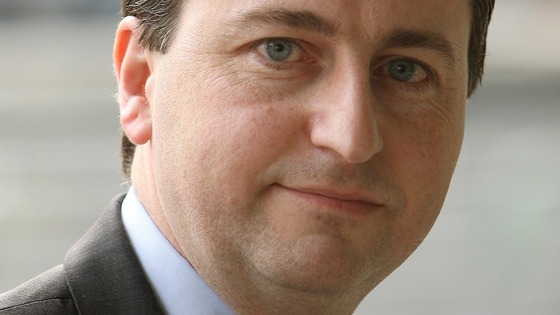 The minister said the government must urgently publish a review into its existing UK export licenses to Israel.
In a statement, he said: "The Government must provide assurances that the Consolidated Criteria on arms control is being upheld, which prevents the export of military and dual use equipment which could be used for internal repression, the abuse of human rights or to provoke or prolong armed conflicts."
Mr Alexander added it was a "source of shame" that the Prime Minister has so far failed to condemn the scale of Palestinian suffering as a result of the Israeli offensive.