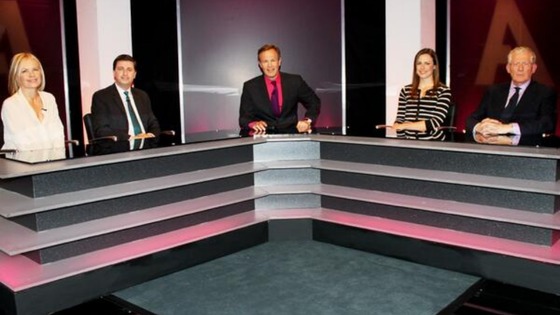 The UK Independence Party poses a "mortal threat" to the Conservatives' chances of winning the next election, the shadow foreign secretary has told ITV's The Agenda.
Douglas Alexander told host Tom Bradby that he took the threat from Ukip "very seriously" but added: "I think you defeat Ukip is not [by] what David Cameron has done: first of all ignore them, then insult them, then imitate them."
But he admitted he was "certainly not complacent" and that Labour "have got a lot of work to do."
Mr Alexander added: "If you are a party that aspires to be the government you can't just offer anger, you've got to offer answers - so in that sense I don't want to be a replica of Nigel Farage, I want to be a remedy. That means offering different policies that give people confidence."
Tom is also joined by the broadcaster Mariella Frostrup, the Countdown presenter Nick Hewer and the Spectator's Isabel Hardman.
The Agenda with Tom Bradby will be broadcast on ITV at 10.35pm.
Get involved in the debate on Twitter during the show by using the hashtag #theagenda