WikiLeaks 'helps Snowden asylum'
The shadow foreign secretary said the leaks that suggest the GCHQ had tapped data cables "underlines the need" for ministerial oversight of intelligence agencies.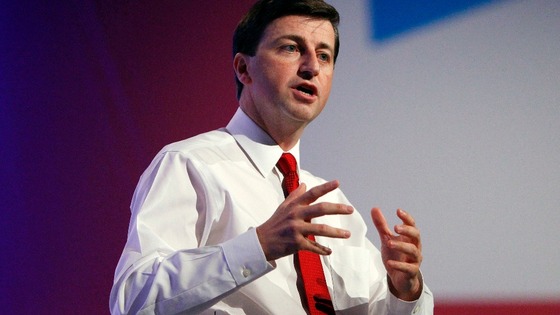 Douglas Alexander said: "The latest reports in the Guardian underline the need for effective parliamentary and ministerial oversight of GCHQ and our other intelligence agencies.
"Whilst GCHQ do vital work to keep us all safe from harm, it is also vital that they do so with the legal framework set down by Parliament, and with proper safeguards in place to protect people's privacy.
"We urged the Intelligence and Security Committee (ISC) to look into these issues raised by the Guardian, and their work is now under way.
"These latest reports reinforce the urgency and importance of the ISC's work on this issue."