Live updates
Miliband slams schoolgirl heckler
The Shadow Foreign Secretary Douglas Alexander is taking to the stage at the Labour conference in Manchester. Watch a live video feed of his speech here.
Route to Europe referendum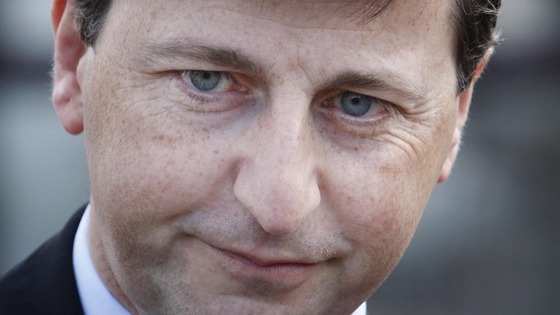 Shadow foreign secretary Douglas Alexander has branded David Cameron's possibility of an EU referendum as a sign of 'weakness'.
He said:
"These latest statements about the possibility of an EU referendum reveal more about David Cameron's present weakness than his future plans.
"Ruling out a referendum one day and then ruling it back in again the next looks like a Prime Minister spending more time managing his party than leading the country.
"David Cameron seems to be more concerned with securing headlines about Europe than securing vital reforms within Europe."
Advertisement
Load more updates
Back to top