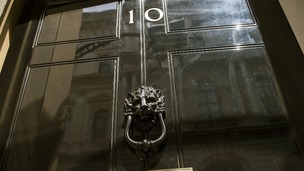 Number 10 will fill the vacant positions on its Policy Unit today, with three replacements due.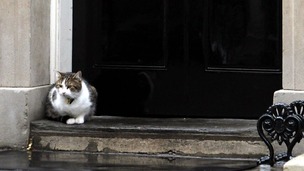 Number 10 has denied claims that Larry the Downing Street cat is disliked by the Cameron family following speculation in a new book.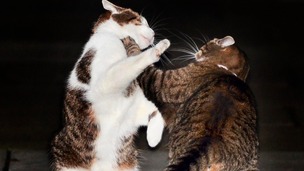 While Blair and Brown kept their blows behind closed doors, the current residents of No 10 and 11 are seen brazenly brawling in the street.
Live updates
Mitchell frustration with No 10
Conservative MP Andrew Mitchell believes the plebgate CCTV footage recorded at the gates of No 10 Downing Street, with a now disputed email purporting to be an eyewitness account of the event, would have quickly cleared his name if Downing Street had agreed to its release at the time.
Well I think that, had the CCTV been released earlier, together with the email, I think that it would have been discovered quite early on that something was quite seriously wrong with this and I suppose, had that happened, I might still be in Government today.
I understand that two of the three poisonous phrases are in it (initial briefing notes), but whether there were two or three or one, whether it was done within one minute or an hour or three hours of the incident at the gate, it is wholly and totally untrue.
– Conservative MP Andrew Mitchell

Four arrests have been made as part of the Operation Alice investigation into the incident. The row ignited when Mr Mitchell was accused of a heated rant against officers as he left Downing Street on September 19.
Mitchell frustration with No 10
In an interview for a second investigation into the plebgate incident by Channel 4's Dispatches, which is due to be broadcast tonight, former chief whip Andrew Mitchell said:
I think Downing Street wanted this to go away. They really wanted me to lie low and let them get on with running the country but I couldn't do that - I couldn't wake up every morning for the rest of my life knowing that I had been stitched up.
Mr Mitchell only asked to see the closed circuit footage of the altercation with police at the main gates of Downing Street on the day he resigned, October 19, but was not shown it for nearly three weeks.
"It was quite a frustrating experience," he added.
Advertisement
Mitchell frustration with No 10
Andrew Mitchell has told of his frustration with Downing Street's handling of the plebgate furore claiming it just wanted him to "lie low" rather than clear his name.
The Tory MP, who was forced to quit as chief whip after an intense backlash following claims he called police officers protecting the Prime Minister "plebs", suggested No 10 "wanted this to go away" but said he could not live with knowing he had been "stitched up".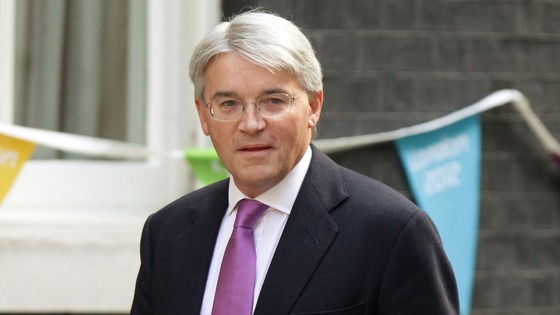 Mr Mitchell believes he would still be in government if footage of the exchanges had been swiftly released. Cabinet Secretary Sir Jeremy Heywood, who viewed the tape in the days after the incident, was sharply criticised by MPs last month over his botched investigation.
The CCTV scenes threw into doubt police claims about what went on when the then Tory enforcer was refused exit through Downing Street's main gates on his bicycle.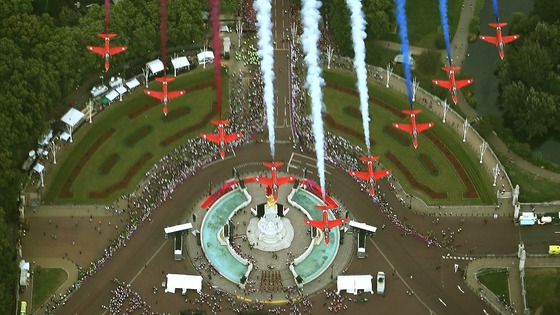 Downing Street has tweeted to say that any suggestion the Red Arrows would be axed "is wrong."
Shadow Defence Secretary Jim Murphy, commenting on a report in the Daily Mirror that the Red Arrows could be axed because of cuts to the defence budget, said Britons would be "dismayed" if it were true.
"The Red Arrows are part of our national character and history," he said.
"The country would be dismayed if they were scrapped to make yet more savings in defence, which the Prime Minister seemed to rule out just days ago."
More snow forecast for UK
The Prime Minister was briefly buffeted by the wind and snow as he left Number 10 for the House of Commons.
David Cameron has insisted he enjoys "good" relations with civil servants after his former policy guru Steve Hilton spoke out about Downing Street's apparent inability to control Government decisions.
Mr Hilton told students at California's Stanford University that the Prime Minister often finds out about policies on the radio and in newspapers - and often opposes them.
Asked about it on BBC Radio 4's Today programme, Mr Cameron said:
I agree with some of what Steve has said. He's right to say there is an awful lot of bureaucracy and red tape and quangocracy that produces a huge amount of... That part of what he says is absolutely right. But in terms of if you have a Government with a clear vision, with a radical heart, can you get things done and changed in Britain? My answer is yes, you can. I have a good relationship with the civil servants I work with.
Advertisement
'Plebgate' probe defended
A 23-year-old man has been arrested in connection with the Andrew Mitchell "plebgate" investigation, Scotland Yard said.
The man, who is not a member of police staff, has been released on bail.
Officers investigating the circumstances surrounding a police officer's claim to have witnessed an incident in Downing Street in September 2012 have arrested a man on suspicion of intentionally encouraging or assisting the commission of an indictable offence on or around 14 December 2012.
The 23-year-old was arrested at his home address at 20:00hrs last night, Wednesday, 19 December and questioned at a London police station. He was released on bail this morning, Thursday, 20 December, to return on a date in January 2013.

The 23-year-old - who is the second man to be arrested - is not a police officer or member of police staff.
– Scotland Yard
PM backs minister over expenses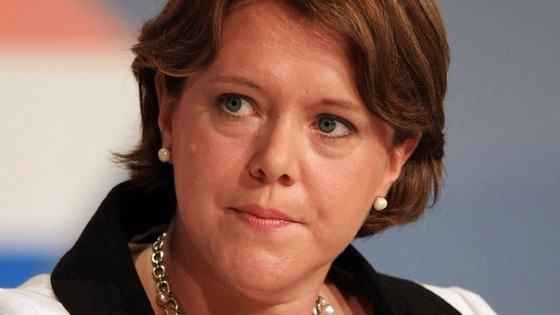 Questions about Maria Miller's expenses have drawn the Culture Secretary into a further row about her office's dealings with the Daily Telegraph, whose investigation led to the commissioner's inquiry.
An aide to Mrs Miller was reported to have called the newspaper and said she wanted to "flag up" the Cabinet minister's connection to press regulation during discussions about a story on the Cabinet minister's expenses.
Downing Street's top spin doctor, Craig Oliver, also mentioned the Leveson press reforms in a telephone call to the Telegraph's editor.
No 10 insisted yesterday that Mr Oliver was highlighting concerns about the way the Telegraph carried out its investigation into Mrs Miller's expenses claims, rather than attempting to threaten the newspaper.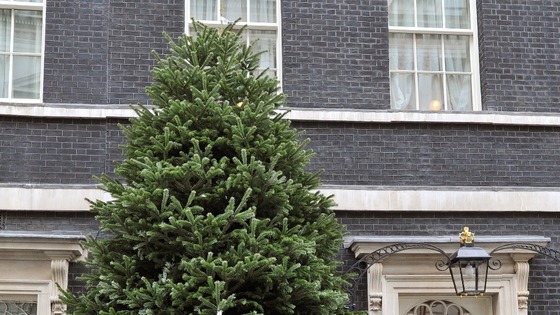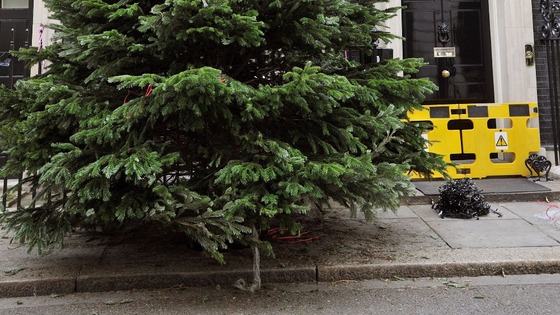 Press warned to act over Leveson
A Downing Street source has confirmed that the cross-party talks lasted half an hour.
I was told there was a difference of opinion, but that there will be more meetings soon.
The source refuted Labour's claims that the Prime Minister has backed down over claims the Department of Culture, Media and Sport is drawing up a bill.
The source told me that this exercise – which David Cameron himself referred to in the Commons this afternoon - simply demonstrates the complications of introducing legislation.
It just will not be straightforward, I was told.
Load more updates
Back to top