Justin Bieber 'spotted in Panama' after court appearance
Miami Police have confirmed that pop singer Justin Bieber will be taken to Miami-Dade County jail soon, following his arrest on suspicion of drag racing and drink-driving.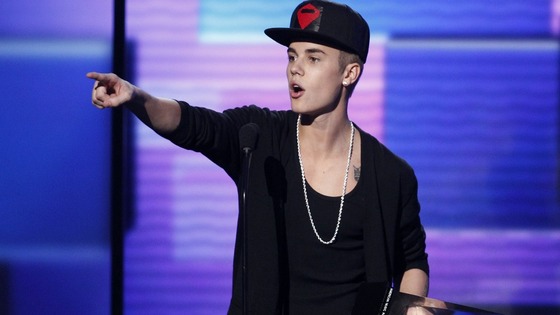 Police have also named the other arrested person as an R&B singer known as Khalil. The pair will be taken to a first appearance at Miami-Dade County jail to face driving under the influence and drag racing charges.
Both Bieber's yellow Lamborghini and Khalil's red Ferrari were towed away according to the Miami Police.