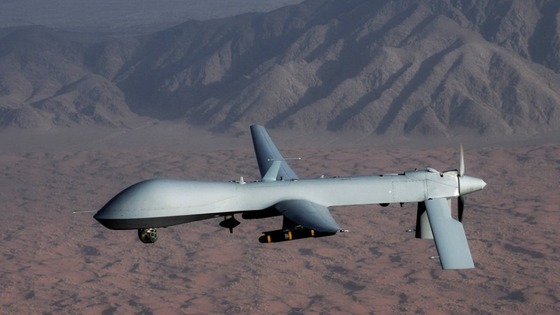 Iranian fighter jets fired multiple rounds at an unarmed US drone in international airspace over the Gulf last week, a Pentagon spokesman said.
The aircraft was on a routine surveillance flight and returned undamaged to its base.
US President Barack Obama and Defence Secretary Leon Panetta were both advised about the unprecedented incident, which occurred at about in the early hours of November 1.
Iran was later warned through diplomatic channels the US would keep conducting surveillance flights in the region and would protect its military assets, the spokesman said.