A huge fire has broken out at Dubai's Torch tower, one of the tallest buildings in the world.
Read the full story ›
A Cornish village fundraising to develop a community centre were helped out with a donation from an unlikely source - the Emir of Dubai.
Read the full story ›
Advertisement
A large blaze has broken out in a residential skyscraper under construction near Dubai's largest shopping mall.
Read the full story ›
The case against a British tourist who claimed she had been raped by two men in Dubai has been dropped, its public prosecutor has said.
Read the full story ›
More than 160 employees at a Dubai bar helped break the domino drop shot record where whiskey was "dropped" into energy drink glasses.
Read the full story ›
Pictures of the flight, which had arrived from India, showed flames and smoke pouring from the rear.
Read the full story ›
Advertisement
A Chinese teenager has been found hiding in the cargo hold of an Emirates passenger plane flying from Shanghai to Dubai.
Read the full story ›
Developers say the new tower would include rotating balconies and elevated landscaping inspired by the mythical hanging gardens of Babylon.
Read the full story ›
The firefighter who carried Victoria McGrath to safety amid 2013's blasts led tributes after a crash that claimed her and a friend's lives.
Read the full story ›
A businessman says he had a 'lucky escape' from the fire which engulfed part of a luxury hotel in Dubai on New Year's Eve.
Richard Upshall had been sitting on a terrace with a friend at the Address Downtown Hotel when they noticed flames above them.
Yes, we were there, and we got out safely. Really slow response from hotel, police and everyone and no alarms at all!!! I hear all are safe
Mr Upshall told ITV Tyne Tees that the fire caught the hotel 'by surprise' and said guests organised themselves in order to escape.
Mr Upshall is based in the UAE but has five companies in Stockton. Among them, a talent management business which represents the Billingham singer Josh Daniel, who took part in this year's X Factor.
Mr Upshall went back to the scene of the fire today and posted the following tweets: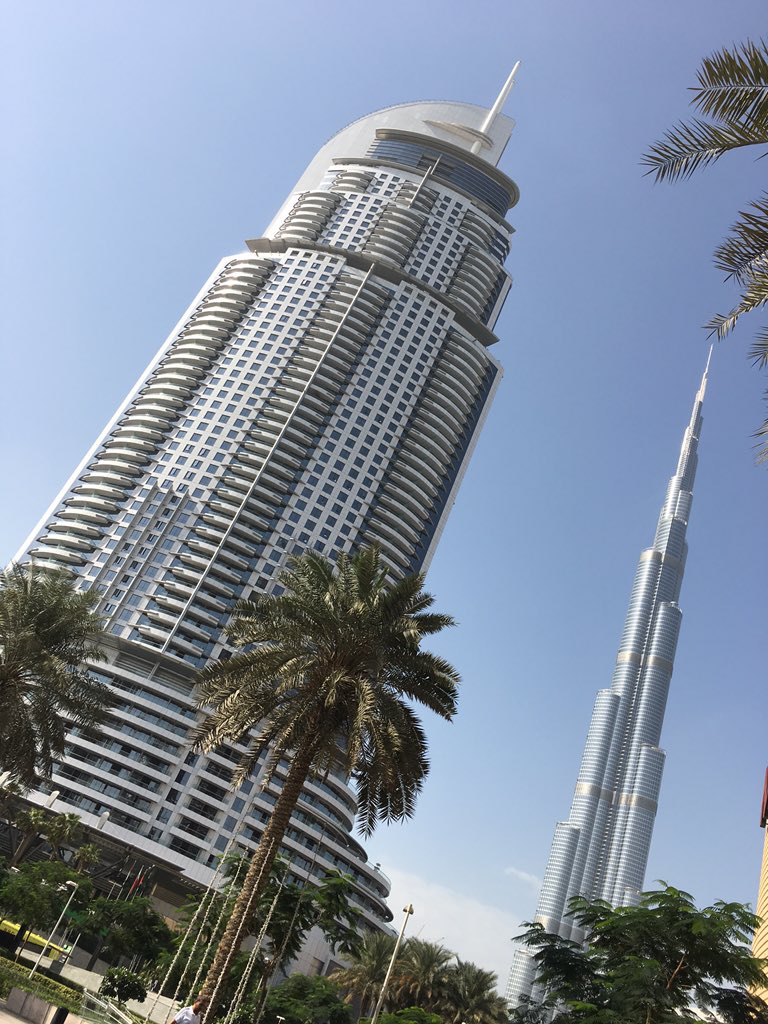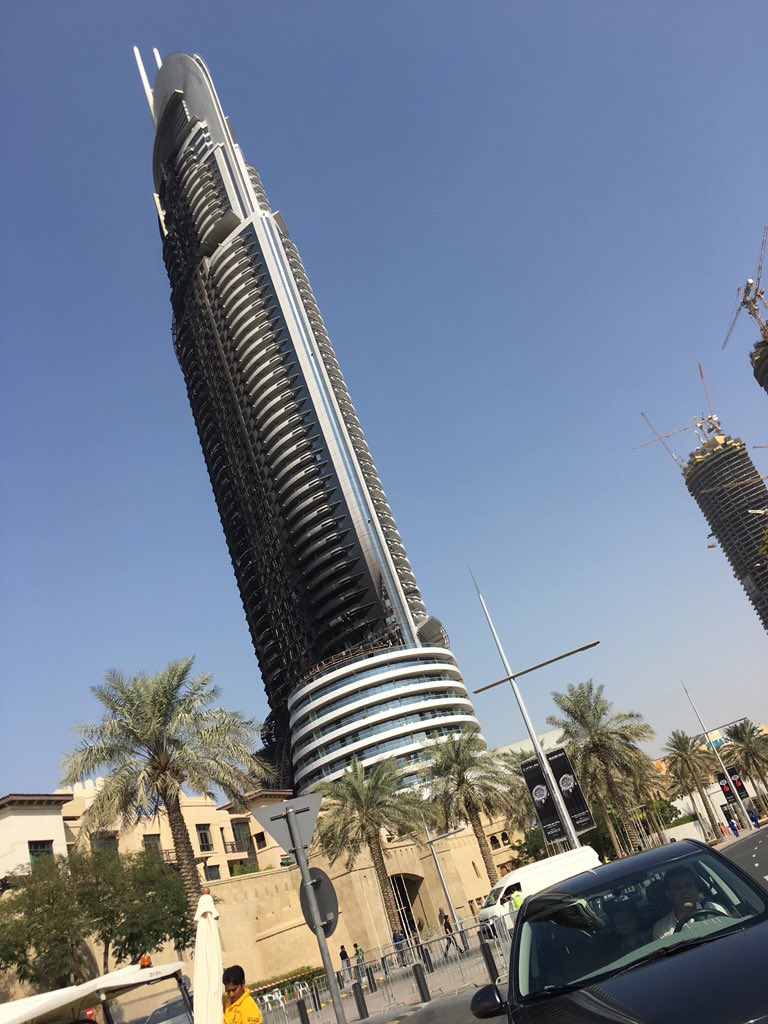 In a statement, the Dubai government said it responded 'rapidly' to the fire, coordinating efforts to 'instantly evacuate' hotel guests..
The Abu Dhabi-based newspaper The National reported the chairman of Emaar Properties, which owns the hotel, as saying:
Our immediate priority was ensuring the safety of our guests and colleagues, and we evacuated all of them safely in record time in a most orderly fashion.
– Mohamed Alabbar, Emaar Properties
Load more updates