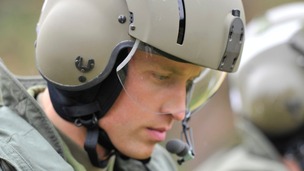 Prince William is to become a helicopter pilot with East Anglian Air Ambulance, it has been announced.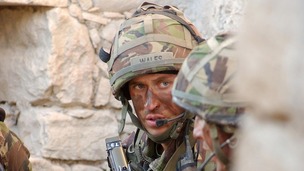 From geography graduate to helicopter pilot, we take a look back through the history of the Duke of Cambridge's career.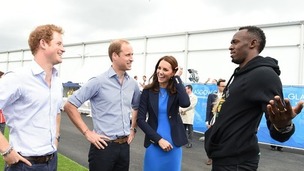 After learning of their shared love of chicken nuggets, Prince Harry cheekily asked the Olympic champion Usain Bolt whether he worked out.
Back to top