Stephen Lawrence's brother wants role in public inquiry
Duwayne Brooks has called on the Home Secretary to "remedy the wrongs" exposed by the Ellison review into the Stephen Lawrence murder investigation.
Brooks' solicitor Jane Deighton said the findings of the report could be the "basis for a series of legal actions against the police".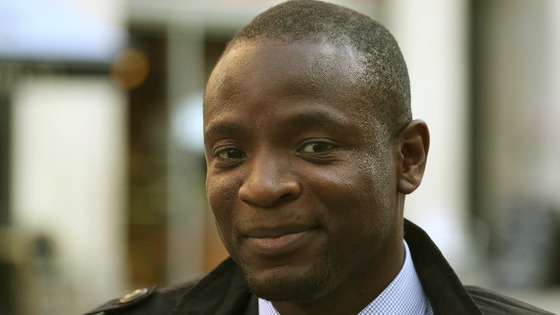 Mr Brooks, who was with Stephen Lawrence on the night he was murdered in 1993, said his attempts to move on from the trauma had been hampered by the way he was treated by the police and the manner in which the case was "mishandled".
However, the statement said it would make the situation "worse if it is Duwayne who has to take the initiative to get redress", claiming it should be the state to "remedy the wrongs".
Ms Deighton said Mr Brooks invited the Theresa May to "respond to us by setting out how the state could now start to put things right" during a meeting between the two.
Read: Undercover police inquiry after Lawrence police corruption findings