Cities across the world switched off their lights to mark this year's 'Earth Hour' movement on Saturday.
Read the full story ›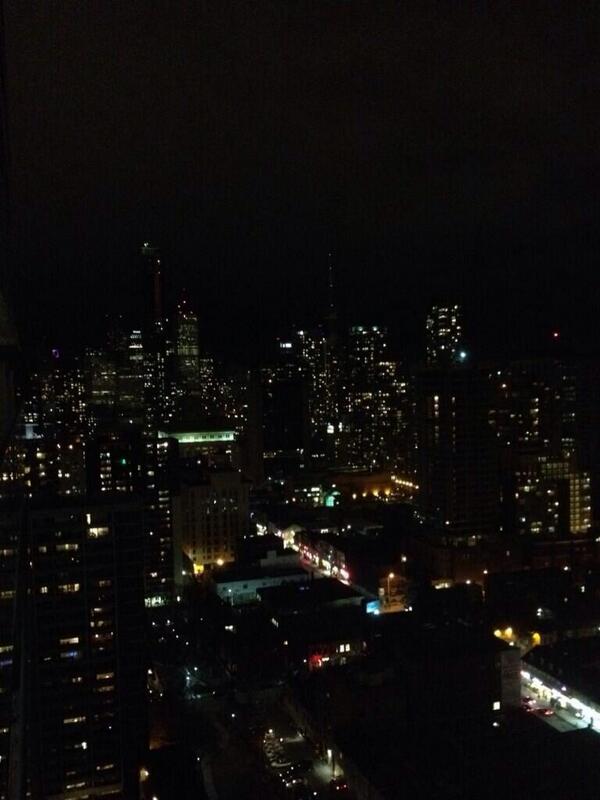 Advertisement
One Times Square switched off its iconic lights, to mark Earth Hour this evening. Landmarks across the globe turned off their lights at 8.30pm local time in a show of support for renewable energy.
The lights have gone out in the Argentinian capital of Buenos Aires, as the last few countries mark Earth Hour today.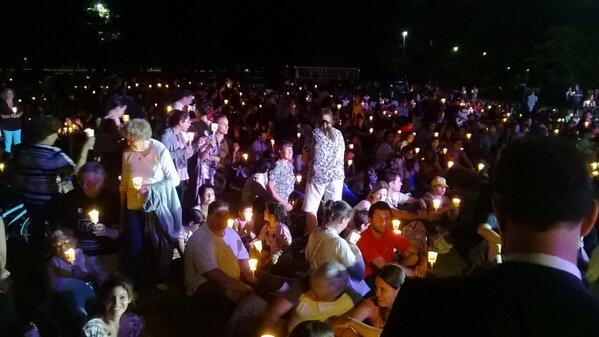 Advertisement
Big Ben, the Houses of Parliament and UK landmarks went dark for an hour tonight as the UK took part in Earth Hour.
Read the full story ›
The lights have gone out at Senedd, Cardiff Bay for Earth Hour as part of a global effort to raise awareness about climate change.
Load more updates