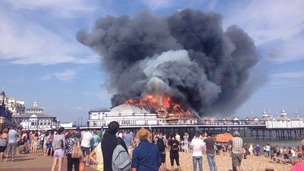 The historic landmark has been turned into an empty shell after the devastating blaze.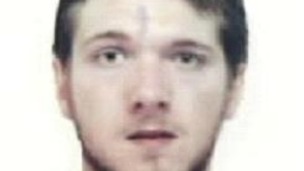 Runaway teacher Jeremy Forrest will return to the UK after he agreed to his extradition in court.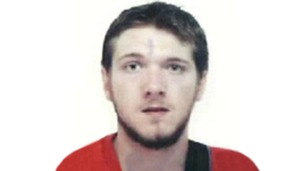 In Bordeaux they hoped to start a new life, but Megan Stammers is already back in the UK and now her teacher Jeremy Forrest is due in court.
Back to top