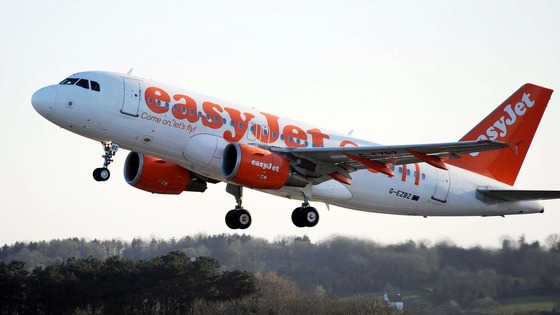 An easyJet plane carrying 157 passengers has had to make an emergency landing after smoke was detected in the cockpit.
The Airbus A320 aircraft, en route from Liverpool to Naples, touched down safely at Gatwick airport around 7.20am today.
The plane, which had left Liverpool at 6.40am, is being checked.
An easyJet spokesman said:
The plane landed safely at Gatwick and the passengers remained calm. At no point was the safety of passengers threatened.

We now want to make sure we get the passengers to Naples as quickly as possible. Meanwhile, the plane is being inspected.
– easyJet spokesman