Fuel bill cuts after Govt pledge
EDF became the first energy firm to announce a price freeze yesterday, saying it does not anticipate that its prices will rise again in 2014.
EDF Energy said its "decision to hold back the full impact of rising costs" earlier this month had been "validated by [the] confirmation that the Government will take action on energy charges".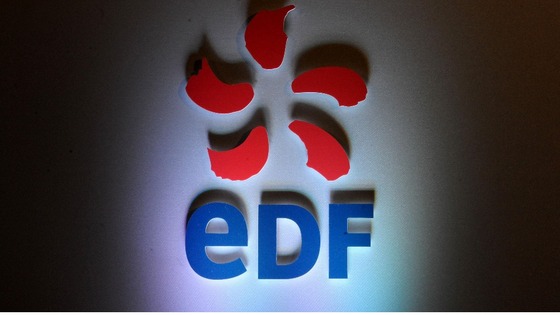 The firm said in a statement, "EDF Energy expects to be able to maintain its lower price rise of 3.9%, as anticipated. That decision left customers with bills £80-96 lower than major competitors who had announced price increases".